I did a post for teenage boys, and now it's time to give you my top gifts for a tween girl. My daughter picked all of these, so I'm going to go with it. She knows what her and her friends like.
Tween girls are hard guys. Not to just shop for, but to live with. The teenage years, I am not prepared. I am apologizing to my parents all of the time if I was anything like this.
***this post does contain Amazon affiliate links. If you purchase from the links I will receive a commission at no extra charge to you***
But seriously, my tween is pretty extraordinary and does deserve Christmas.
So I had her go on Amazon and pick out her top gifts under $50.
These are solely her wants, and your child my be a tad different, but it's somewhere to start.
My top gifts for a tween girl are:
First top gift for a tween girl:
No-show socks
I know you're probably thinking, my children have an obsession with socks, and you may be right. But I could think of worse things to obsess over.
My daughter likes fun socks, and she's always looking for fun no-show socks to wear with her Vans.
I would wrap these with other gifts or use a stocking stuffer. They are adorable.
'Friends' sweatshirt for the tween girl
Honestly, my daughter hasn't watched an episode. But she has asked. I just don't think she's quite ready for the show.
But she does love her friends and she likes the logo.
I think it's precious. And the style here in Oklahoma is an over-sized comfy sweatshirt for girls. It looks comfy too.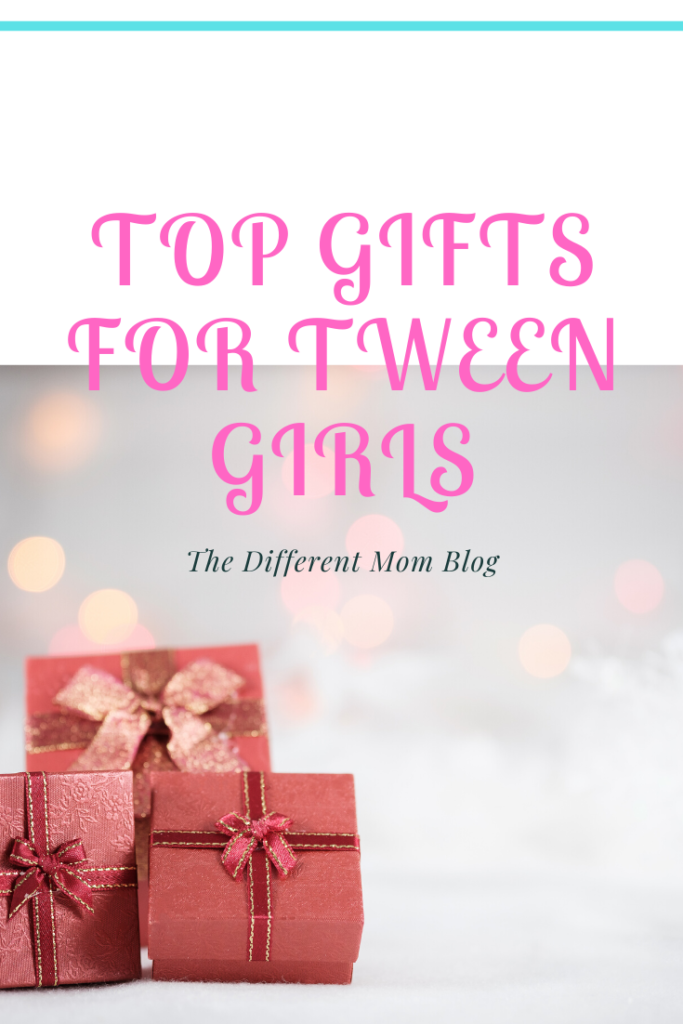 It's a great price, so you may be able to grab one for the tween girl in your life, and one she can give to her friend as a gift.
This cute backpack will be appreciated by your tween girl.
This particular one has strawberries, but there are a lot of different color options and patterns. It's a less expensive alternative to the Vans brand.
If you haven't noticed, Vans is popular in our house and just about every household in our Oklahoma town.
Remember all of these gifts are under $50. This particular backpack is less than $25!
Hoodie for your tween girl
I assume it's not just my children who loves hoodies. I think it's all children.
This crop top hoodie is so cute. Make sure you grab a shirt to wear underneath.
Children like to be comfortable, especially my tween girl. This shirt is under $20 on Amazon.
Pajama onesie
If you have a tween girl like mine, she's probably in love with these things. They are warm and comfortable.
This particular one has the description of a Halloween costume and PJs.
And yet again, this onesie is just a tad over $25!
Give your tween any of these gifts from these top gifts for a tween, and watch her light up as she opens them.