**this article contains affiliate links. If you make a purchase from any of my links, I will receive a commission at no extra cost to you**
It's officially fall, and that means cozy, comfy socks, pumpkins, & other Fall decor. And of course pumpkin spice (even though I'm not a fan).
And of course, we need a blanket to curl up with!
So check out these fall finds from target.
Cozy Socks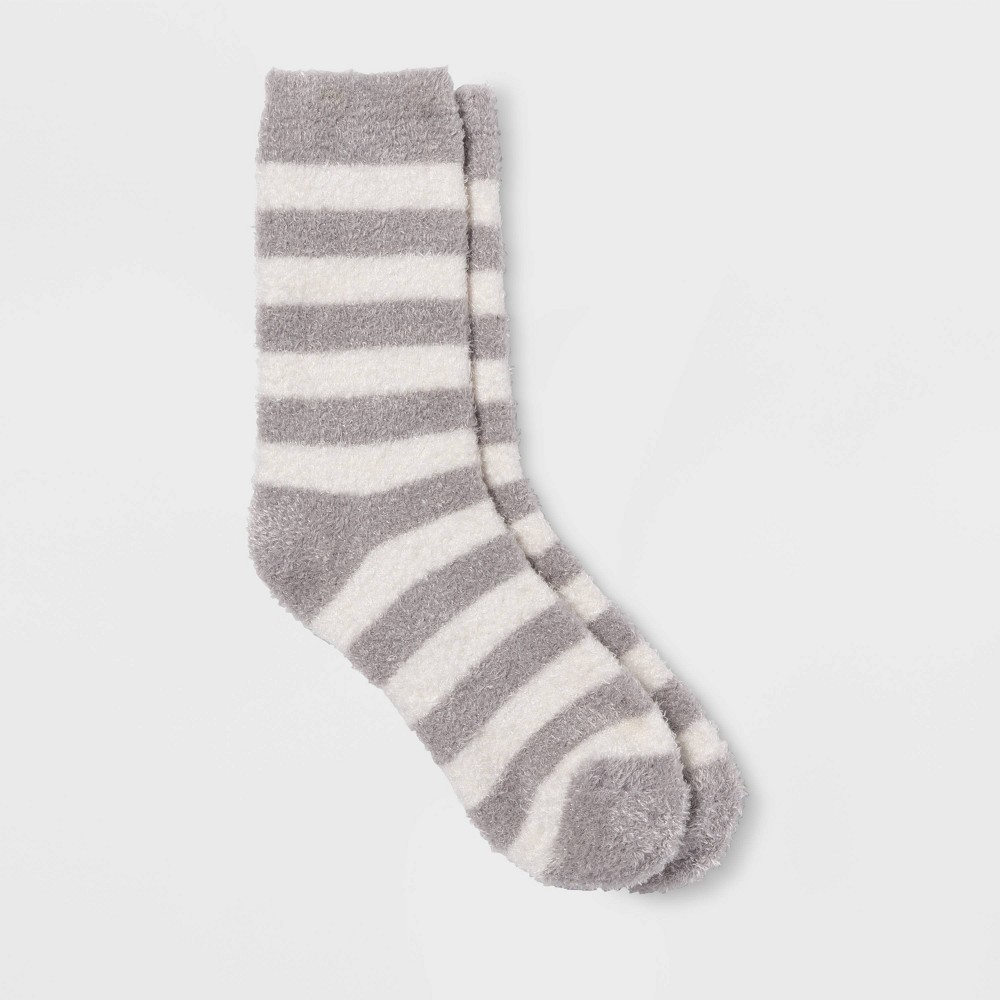 These are so soft and comfortable. Who doesn't love a good pair of cozy socks to lay around the house. Grab you a pair, and curl up on the couch. Or these would make great gifts, especially a stocking stuffer.
Oversize Throw Blanket
Yep you know you want one, to go along with your comfy socks! This thing is so soft and warm. If you don't buy one for yourself, put this on your wish list for a gift.
You need this blanket in your life.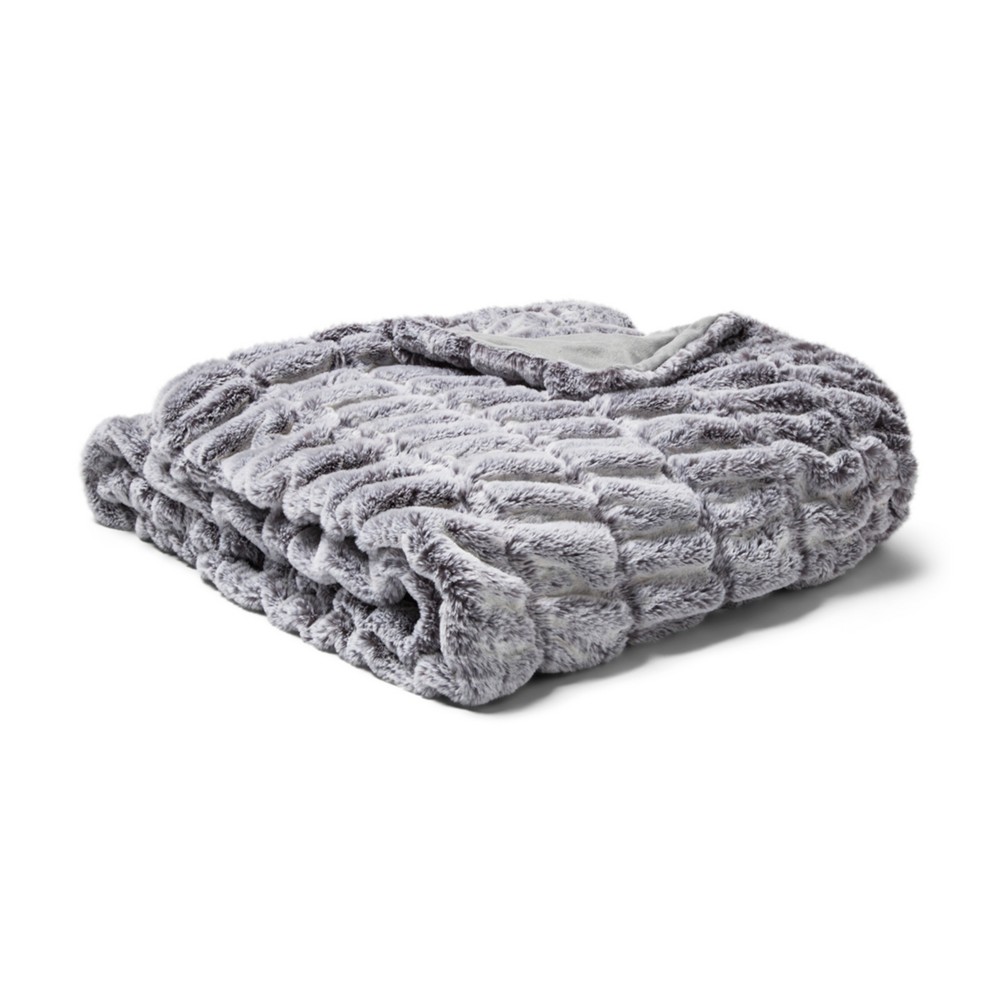 #momlife Coffee Mug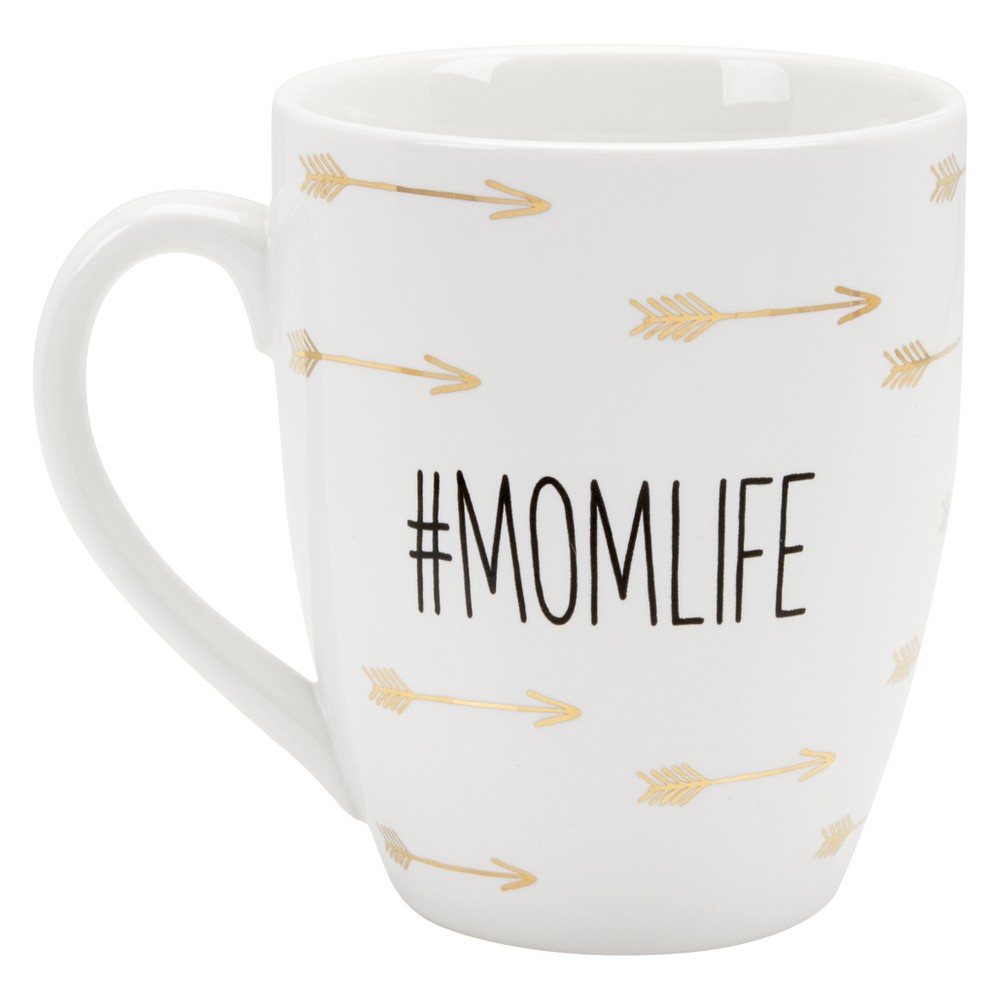 If you're going to curl up on the couch and watch football…yes, I know not everyone watches sports like me.
But whatever you watch on the couch, and you like coffee, lattes, hot chocolate, it will taste amazing in this mug.
And it's not officially fall unless you decorate your home in fall decor right?!
And target has some amazingly cute finds. Here are just a few.
Pillows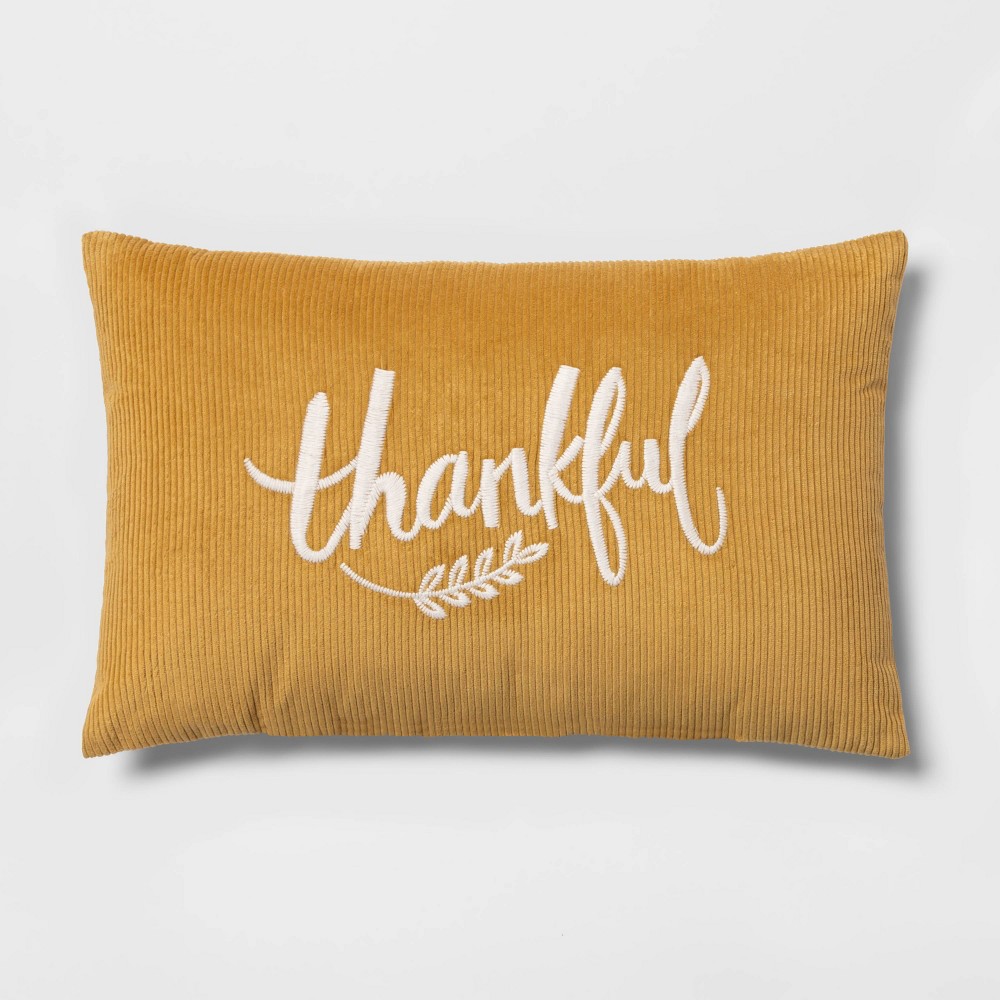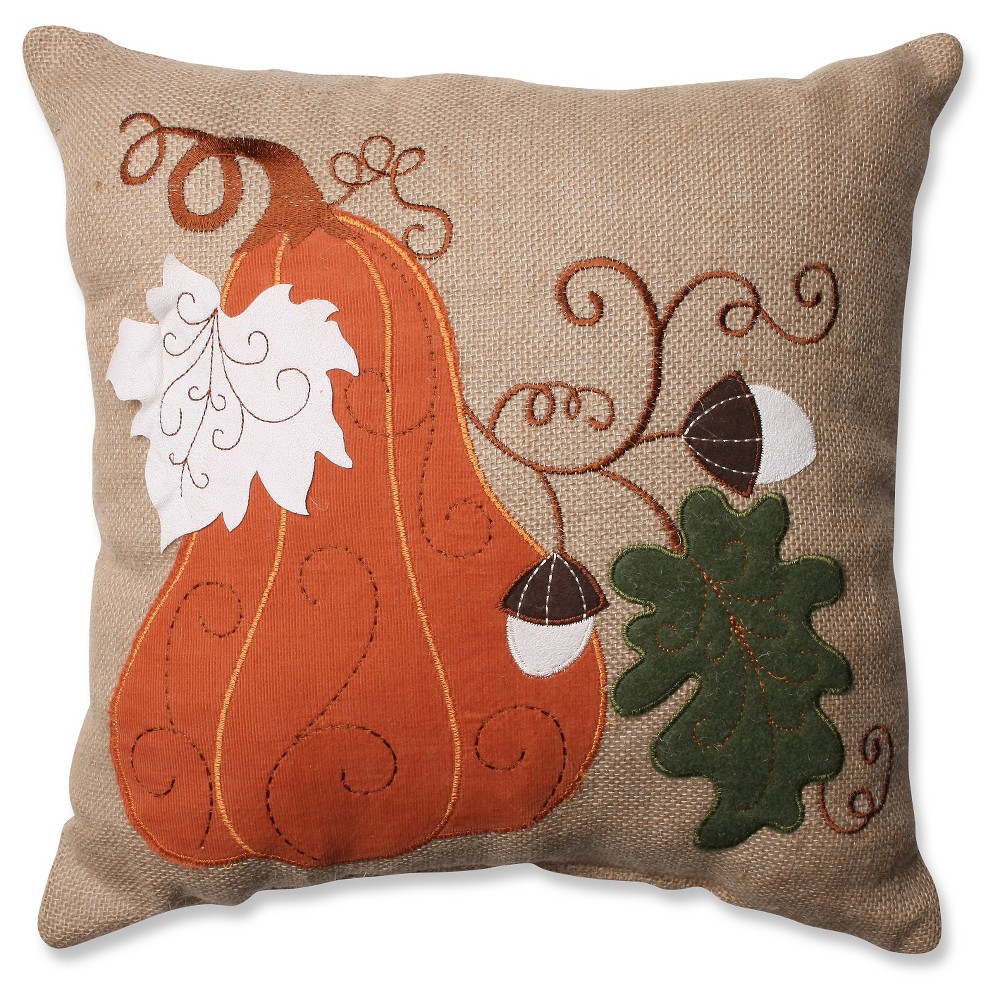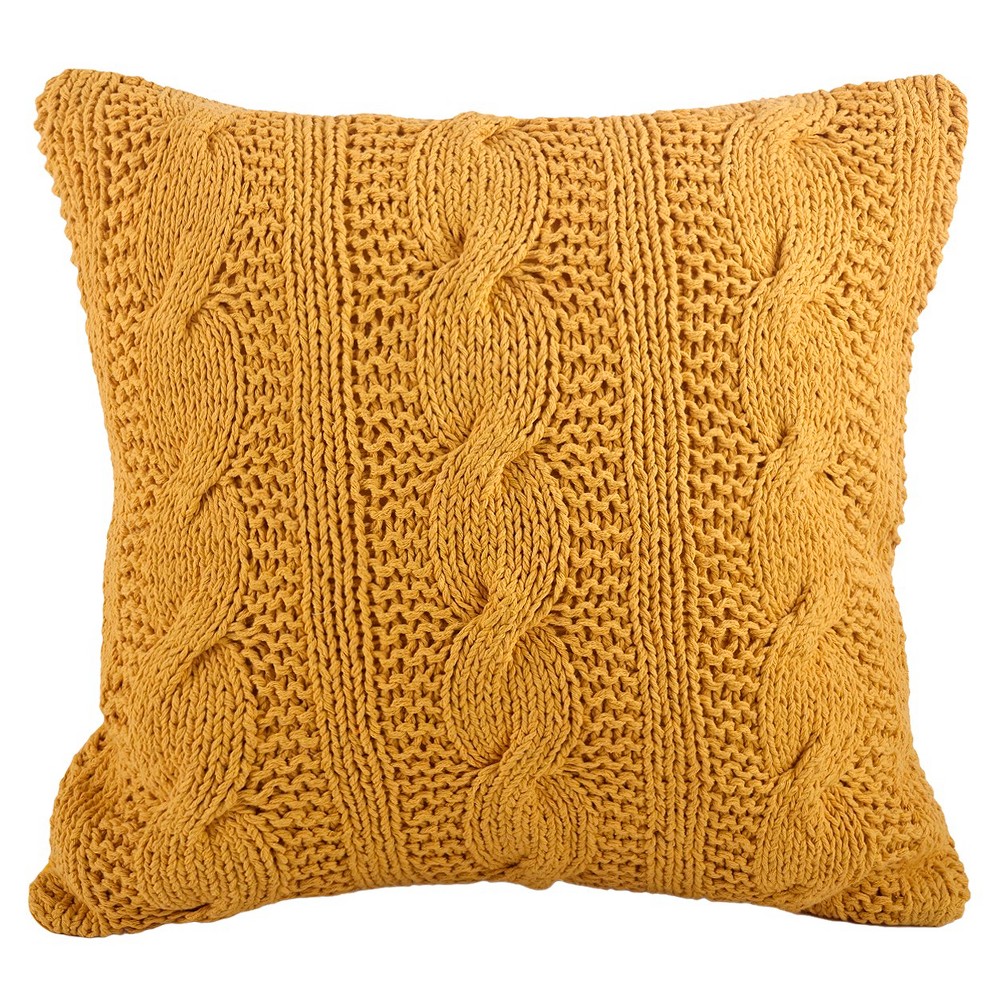 And we know it's not fall without some pumpkins.
Grab you a few pumpkins to decorate your home. You want it to feel like Fall, and it will feel more like Fall with some pumpkins.
Just sprinkle some here and there and tada! It's officially Fall.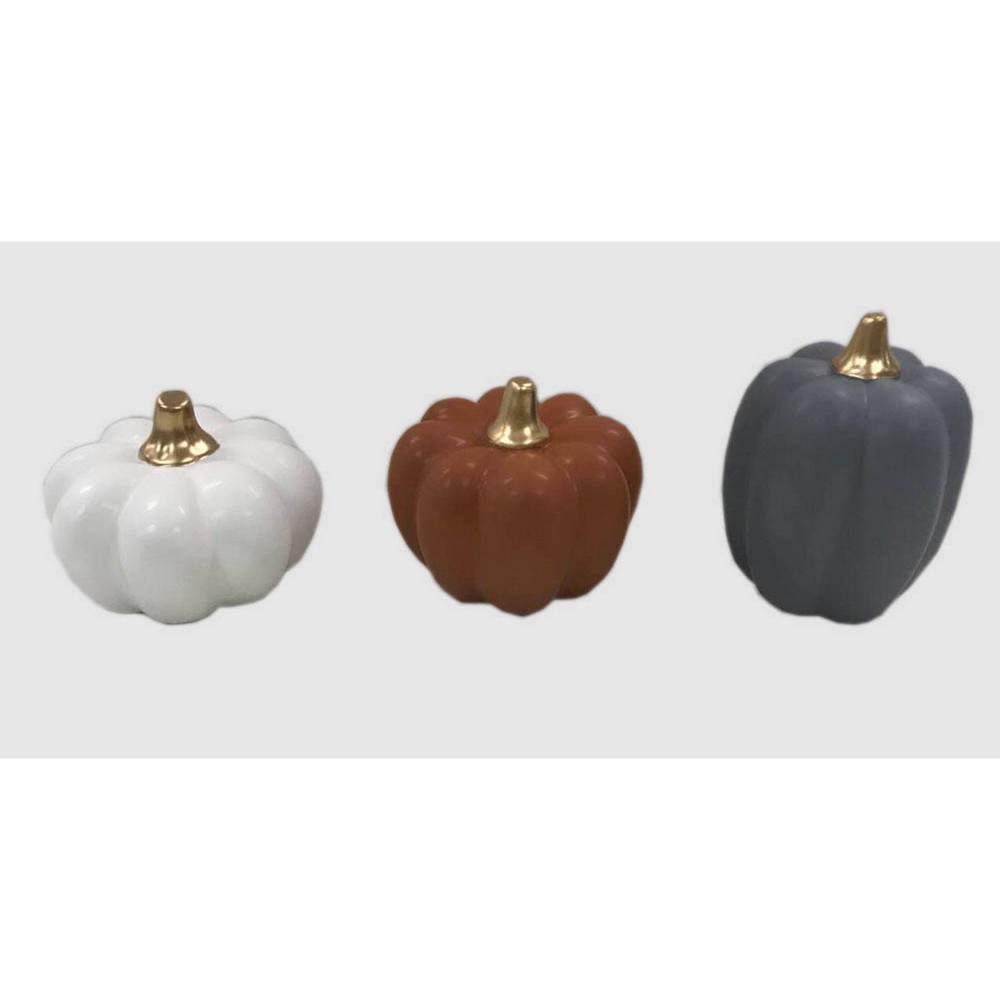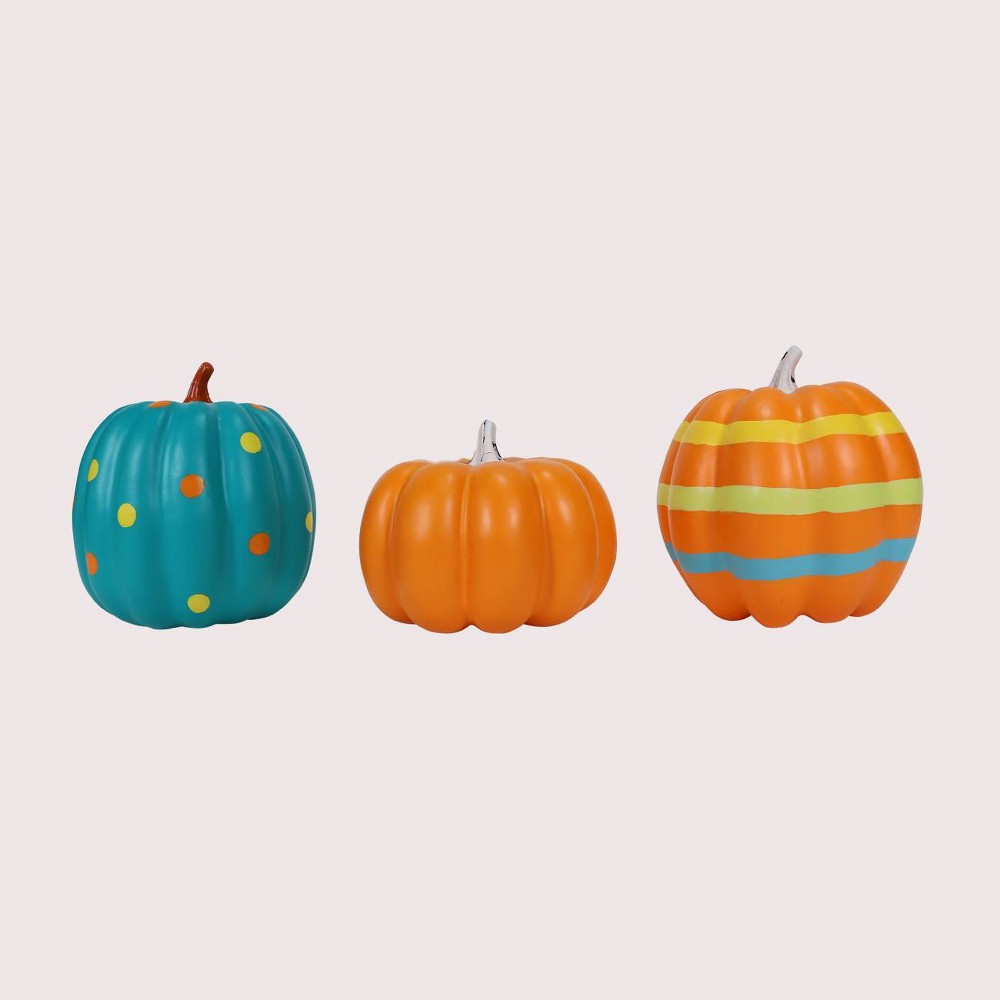 And probably my favorite pumpkin of this Fall!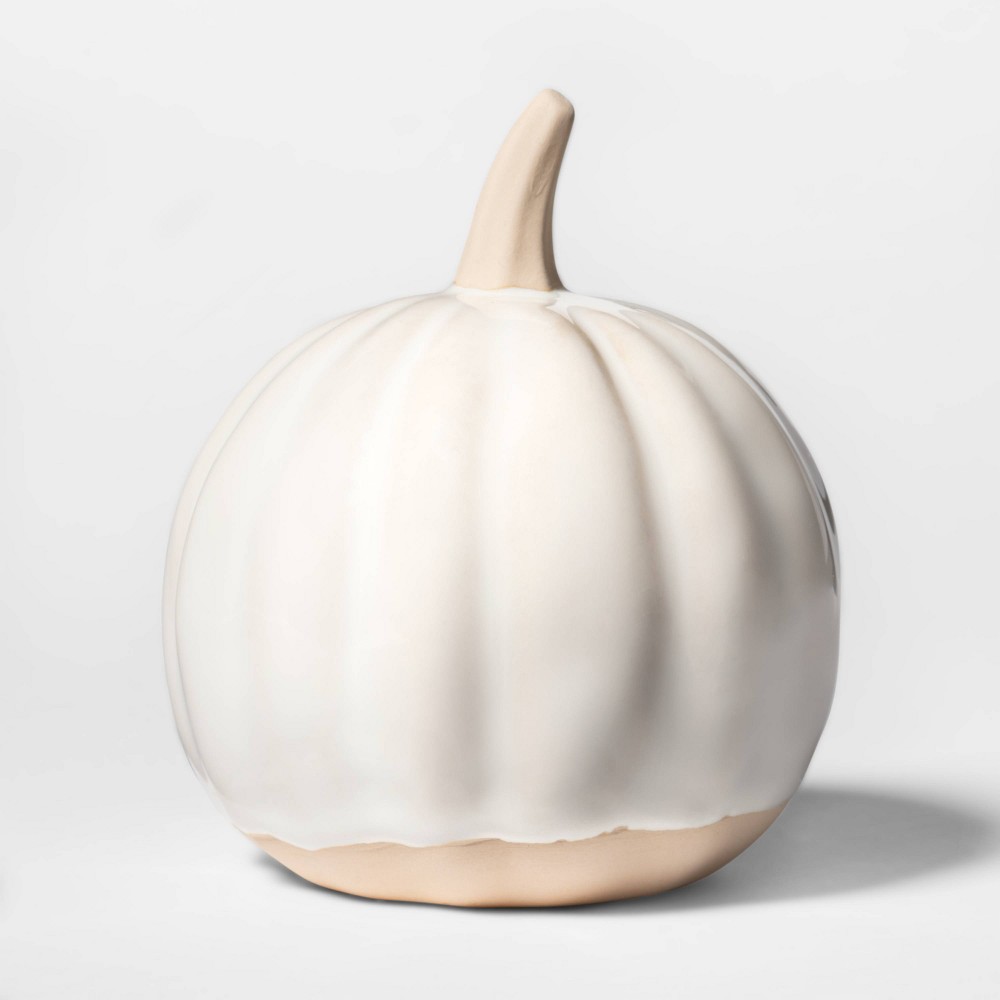 Is it not the most adorable pumpkin you've seen? Do you see why this is on my favorite list?
And you can't go wrong with a pumpkin wreath!!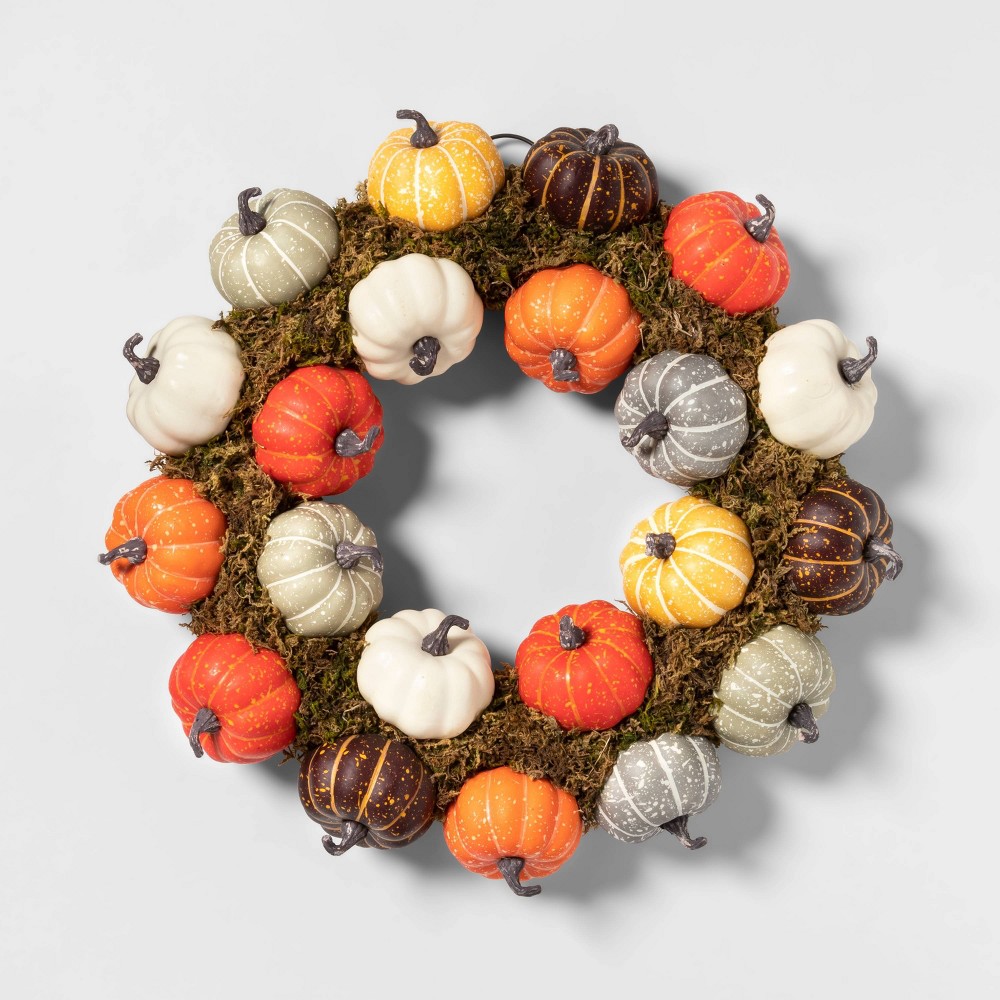 So get to decorating, and curl up on the couch in your comfy socks, make sure you have a mug of your favorite warm beverage, and get your blanket. And Netflix and chill by yourself.
Embrace and enjoy this fall weather!