If you haven't noticed yet, my blog is geared towards helping mothers–in particular single mothers be who they are meant to be. And deeper than that, single mothers of color. The tools & more page is a resource page to help you grow in life and business.
If you've ever wondered how I do the things I do, I share it here.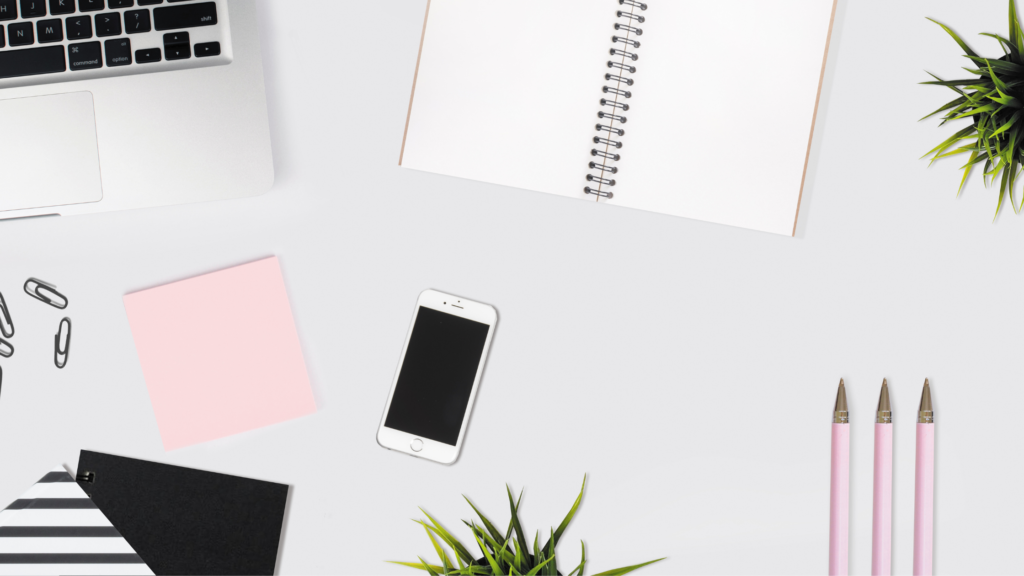 Tools and more for Mom life
If you're a busy mom on the go, a busy person, or a boss babe killing it, these are for you.
Let's start with resources for the single mom finding out whose they are:
Are you where you want to be? I'm asking you if you are measuring up to your own standards. That is the only cup you need to worry about using to measure and fill. If you feel like you aren't measuring up from day-to-day.
Grab my free printable guide of measuring up journal
For me to keep up with the hustle and bustle of solo mom life, I developed these tools & more to power me through.
From my printable shopping list to my monthly budget.
Tools & More for your faith
I firmly believe that everyone needs to know who they were created to be, and needs daily affirmations. Single moms are no different. If you are ready to look in the mirror and see who God created you to be,
then click here to get a copy of my FREE Single Mom Morning Affirmations
For those mamas who like to journal on a daily basis, reflect, and get more in dept Godly inspirations,
Click here for a FREE week-long step-by-step journal that is designed for you to get inspiration, set your goals, and reflect on your day!
You can also grab the full version here!
Thirty-one days of God's promises to mothers has helped me personally and countless other mothers know who they are because of Whose they are.
You can download and print your FREE copy here!
More tools
Shopping Resources
Amazon Prime: Not only is Amazon Prime great for the FREE 2-day shipping but for the on-demand videos, you can't go wrong. If you have little ones and need to keep them occupied for a bit (hey, no judging), Amazon Prime is the way to go. Shopping with Prime is the best! Who doesn't love the fast shipping, and never mind the fact you can find almost everything on Amazon from books to bathroom decor.
Target: Target's Dollar Spot is the place to be. You find everything in that "spot." I'm sure you don't need me to tell you that though.
Dollar Tree: For just $1 you can get amazing things to compliment your decor home or even get crafty with! What's not to love?
Boss Babe Resources
Web-hosting:
If you are looking to start your own blog or site, I can tell you what I use to get started. I highly recommend DreamHost for your wordpress.org site. I have used it for this site and a business site for my daughter.
What I like about DreamHost, is it has a monthly option to pay versus a huge lump sum at the beginning.
Photo Editing:
The majority of the photos you find on my blog, social media accounts, and emails are created and edited with Canva. This service is phenomenal and you can use most of it FREE. But the small annual fee is definitely worth it.
Canva is a lifesaver!!
Affiliate Links:
If you're looking to monetize your blogging, affiliate marketing is a must. Make sure you check out all of the rules and requirements before joining. And once you are accepted you are mindful of the rules of posting affiliate links. Each one is different.
Here are a few that I use on my site and in my social marketing.
Share-A-Sale
Amazon Affiliate Program
Target Affiliate Program
And various other companies' affiliate and ambassador programs
Now that you see what I use to scale, grow, and be successful, I am excited to see you grow into knowing who you are because of Whose you are!