Welcome to SET THE TONE! I'm so glad you are here!!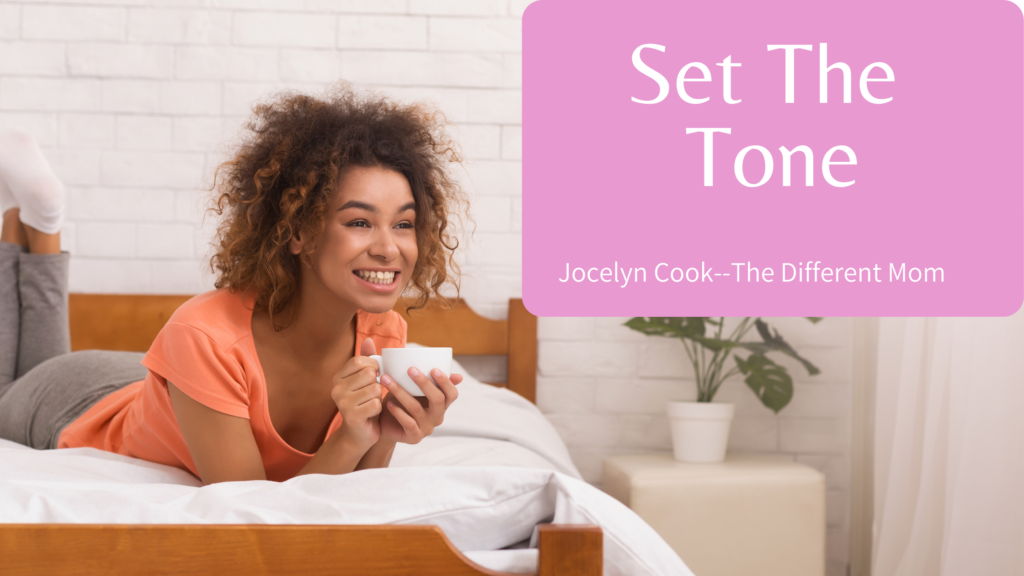 Developed and started by Jocelyn–TheDifferent Mom to help her clients set and keep their goals. SET THE TONE was designed to help you get a head start on your day. It is amazing what a great start to your day can do for the rest of your day! Your morning, and how you start is the foundation to how you will respond to any and everything that happens in your day. Also on my blog, you'll find planners, journals, lifestyle content, and other tools to set you up for success.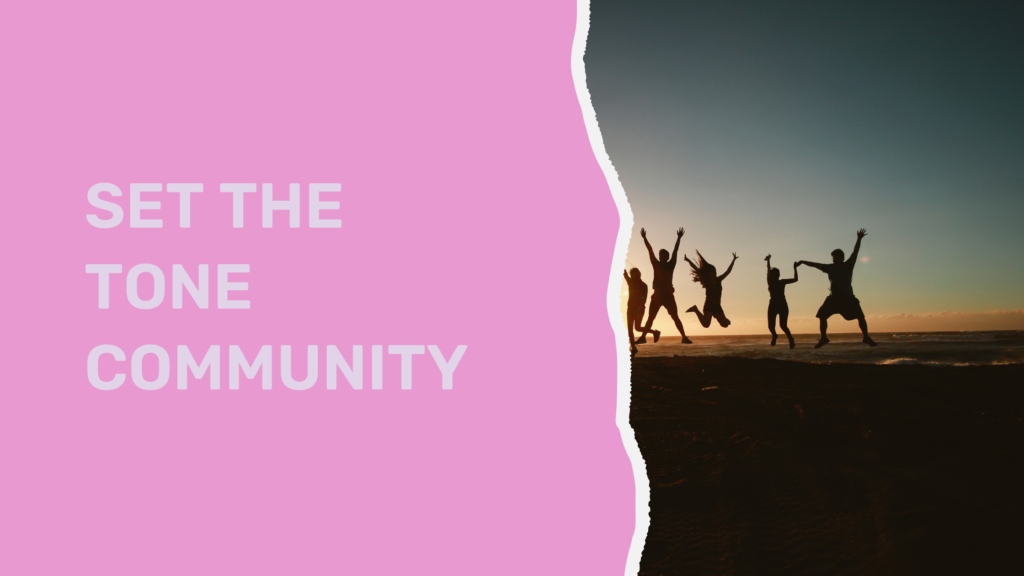 SET THE TONE is more than just a challenge, it is a way for people just like you to learn how to jumpstart your day. It is a foundation to you succeeding and reaching your goals for your day and beyond. SET THE TONE is a community of people who want to create and crush a morning routine to feel great and excel!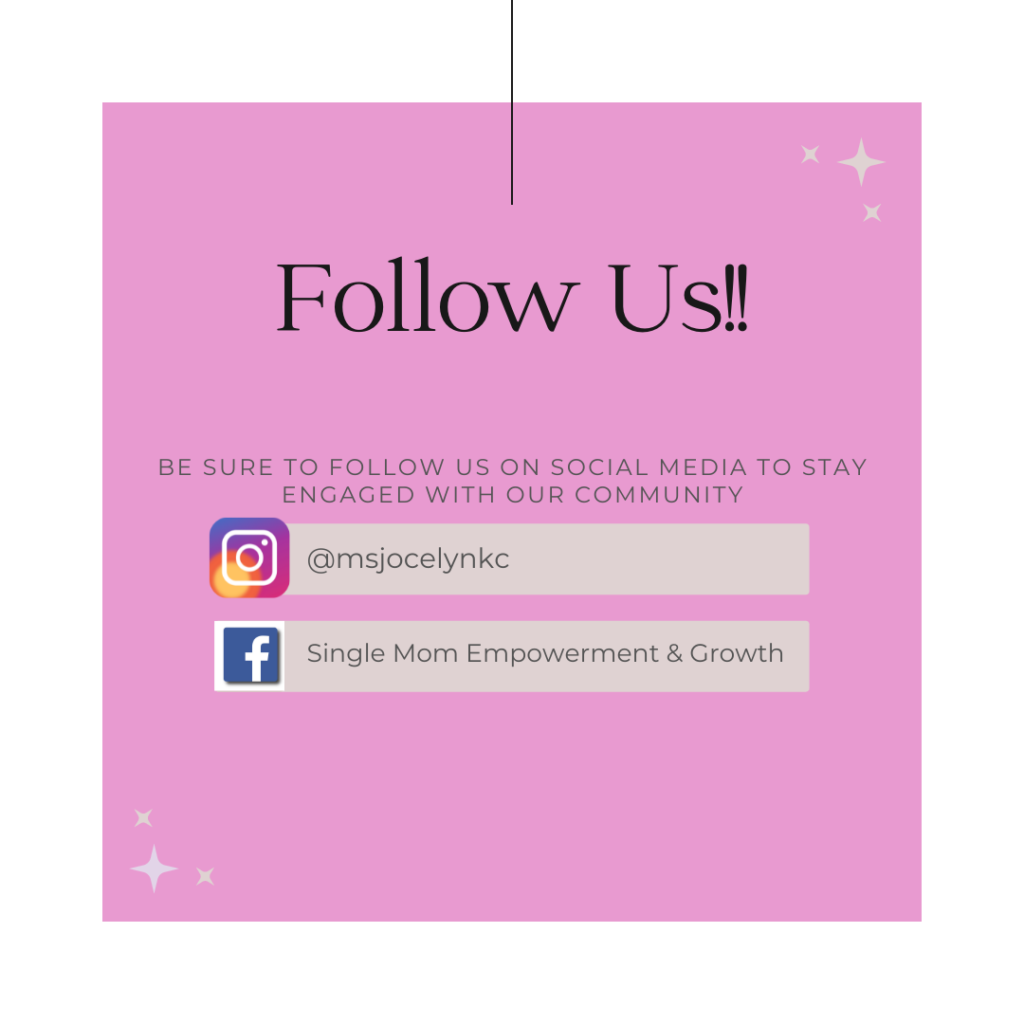 Follow me on social media and keep me updated on your progress. I would love to cheer you on as you get an amazing start to your day and reach your goals! Make sure you complete the form on this page, check your email, get in on the action.
If you are looking to get a start on your morning routine, join us in my FREE Facebook community, or for more in-depth help, reach out here.