Are you looking for great ideas to put in your family's stockings? Look no further than Scentsy. All of these ideas are under $20 and are sure to be a hit.
They will work for everyone in your life. Remember, Scentsy isn't just for women. Men love it. And there are cute gifts for children.
Scentsy Stocking Stuffers for Kids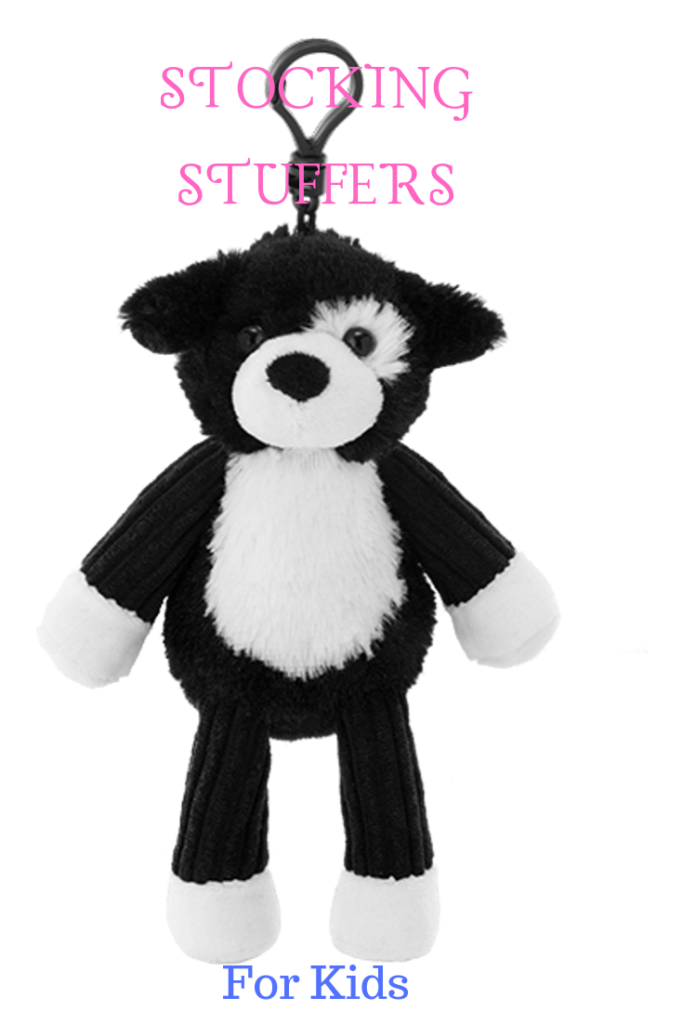 While most think Scentsy is known for wax. There are so many other options.
If you're looking for their room to smell good, I suggest a Scentsy Wall Fan Diffuser.
Wall Fan Diffuser
Our Wall Fan Diffuser plugs into any outlet and features a cute, sturdy shell that's perfect for high-traffic areas like mudrooms, entryways, bathrooms and more! Just add your favorite Scentsy Pod fragrance, and you're set.
The wall diffuser elements the chance of wax spills or messes.
There are three different designs to choose from. So pick your favorite, and stuff your child's stocking.
A kids favorite! My daughter clips hers on her backpack, and is always begging for the new released buddy.
Your child will get attached quick. And you might too! They smell great, and are simply adorable.
Stuff one in your child's stocking for $15.
Side note, they also make great gift ideas for your child's friends at Birthday parties.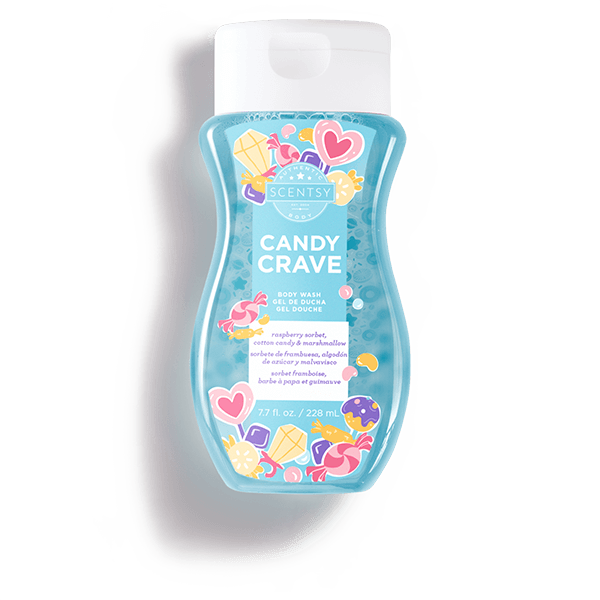 Scentsy Candy Crave Body Wash smells just like a bag full of candy, and everything sweet. It's sure to be a hit when your child gives it a try.
Put a bottle of this in their stocking along with their favorite candy, and they will thank you, and you will thank you!
Scentsy Stocking Stuffers for Her
What to get her in her stocking along with, or besides the usual jewelry?
Well Scentsy has some items that are unique and sure to be a hit.
The new Fragrance Flower will sure please her! If she's a , she will love this on her desk. Or it will be just as nice in the bathroom, or of course, both!
They come in four different scents, and all are a Scentsy favorite. Choose between Aloe Water & Cucumber, Amazon Rain, Luna, or Sea Salt & Avocado.
Can't choose? Well, pick 2 or all 4. They're only $16, so this stocking stuffer won't break the bank.
Show her you value her need for self-care by stuffing a Scentsy Bath Bomb in her stocking.
They not only smell amazing, they won't stain the bathtub, and will leave your skin silky smooth.
These are by far the best bombs out there. All are hand crafted, designed to soothe your senses while premium vitamin-rich moisturizers help nourish and soften your skin.
Choose from the following scents:
Blue Grotto
Go Go Mango
Lucky in Love
Luna
Mystery Man
Pineapple Coconut Vanilla
Pink Cotton
Sea Salt & Avocado
Shimmer
Did I mention, they are only $8!! Yep, so you can stock up on your favorite.
Want to get her her a new perfume? Is she ready for a change? Look no further than the Scentsy Fragrance Mist.
And this lovely mist contains aloe to nourish your skin.
Scentsy Stocking Stuffers for Him
Guys, I didn't forget about you, and neither did Scentsy.
Men need to smell good too! And I have just thing. The Mystery Man Body Wash is a divine blend of warm white cedar, green verbena and citrusy bergamot in a perfectly spiced, sensual fragrance.
Ladies, if you're buying for the man in your life, get this! you'll be happy you did.
For the sports fan in your life, check out Scentsy's Collegiate collection of Mini Warmers.
Choose from his favorite college team to show his support. The warmers feature your team's logo to show who you're reppin'.
Is his car or truck his pride and joy? If it is, he'll want it to smell good. Place a Scentsy Car bar in his stocking this Christmas.
He'll love it. They will keep his vehicle smelling like his favorite scent for up to 30 days!
They come in 33 different scents to choose from. And they range from "manly" to "clean" to "bakery" to "fruity" smells. There are so many options, and they all smell great, you can't go wrong.
Get him hooked by putting one of these in his stocking.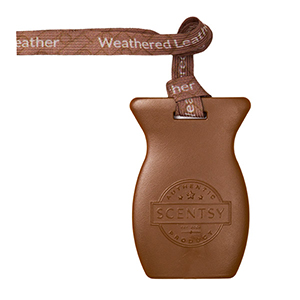 These are just a few items that are sure to be hit this Christmas no matter who finds them in their stocking.
All are affordable, and great gifts. Happy shopping and Merry Christmas!