Single moms are tough, resilient, and resourceful, but we are not superwoman!

Jocelyn Cook — The Different Mom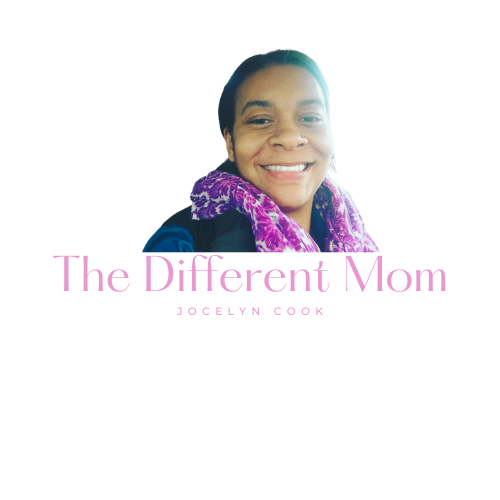 If anyone knows, I know how difficult it is to be a single mom in an ever-changing world, trying to find success in your business or even taking the leap to become a business owner.
And I personally know how difficult the four-letter H-word (HELP!) is to roll off our tongues. Trust me, I've been there. I am blessed to be in a position to help and watch women bloom into who they were created to be and walk in the path designed specifically for them.
Find success in your business and life with 1:1 coaching:
I inspire and empower moms, in particular, single moms and #singlemombosses to know who they are because of Whose they are, through 1:1 that includes but is not limited to:
Time management: Getting a handle on their time so they can become the best version of themselves.
Explore different ways to generate multiple income streams online that includes but not limited to network marketing
Learn to walk in their faith and know who God created them to be by following their purpose and dreams
Scale and grow your already existing business
And more…
What does 1:1 coaching look like? It will be you and me on a Zoom call nailing down your passion. As well as developing different ways to reach those dreams. After a quick intro survey from you, I will map out a plan. That plan could involve weekly or monthly check-ins to make sure you are on the right path. We will focus on goal setting and time management as a way to streamline your busy life.
If you are looking to earn extra income, I will present different options to you that could help you generate those multiple streams of revenue. These options will yield you success when put into action. If you own a network marketing business, I will help you grow and scale your business through recruiting as well as time management, and more.
Let's find success in your business and life, Email today for a list of 1:1 coaching options.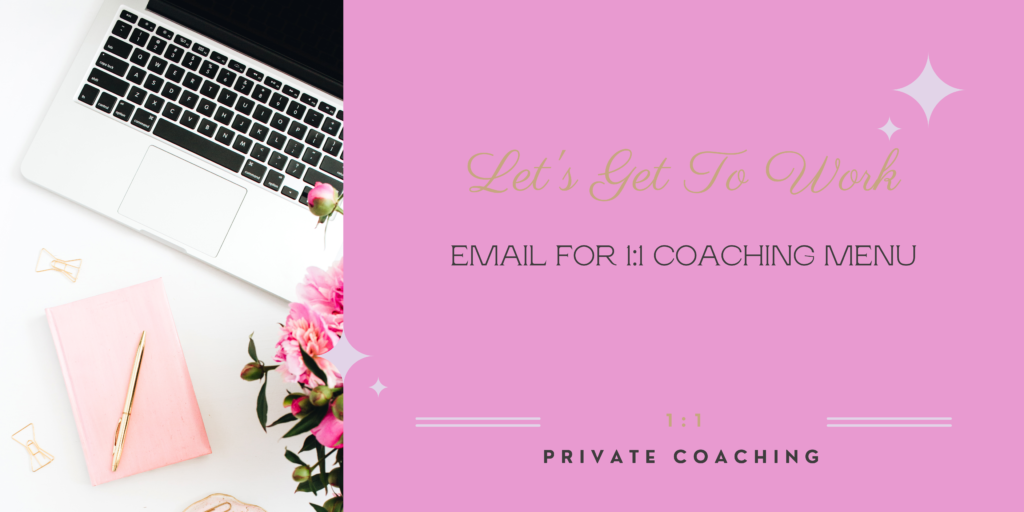 Here are some amazing women I have been blessed to work with: