Picture this hashtag #bossbabe on all of your Social Media accounts. How about knowing you accomplished the feat of being a business owner and entrepreneur sends chills down your spine. Or maybe you want to just grow to be the best version of yourself. If that sounds great, then come work with me.
Perhaps you are on the career path of your dreams, but you just want a little more…something to build around your current lifestyle, or a compliment to you, you should start here!
Here is how you can work with me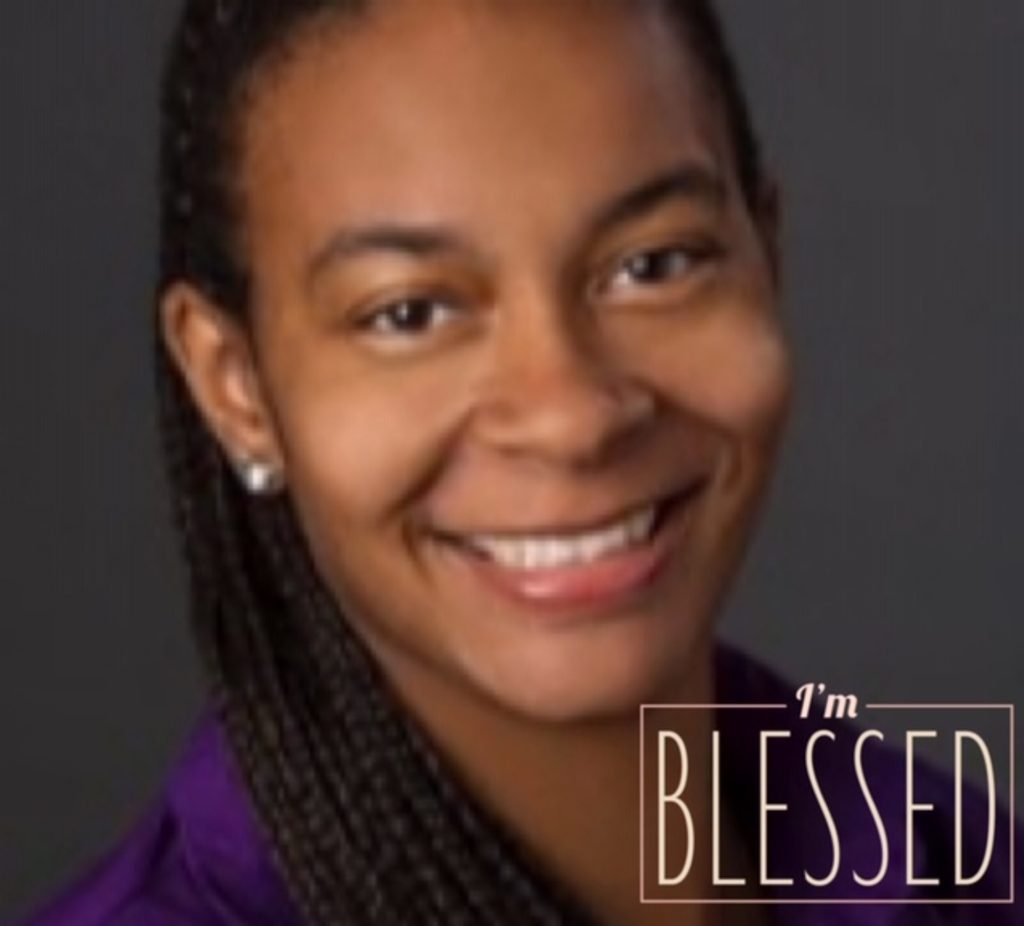 If that sounds like you, and if you want to meet & work with some of the most amazing people, have a steady flow of income, and bring a smile to people's faces, I have the place for you!!
I would love to know a little more about you too. So feel free to complete the form below to tell me a little more about you.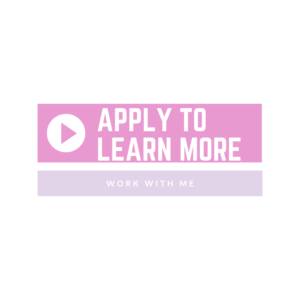 Come join me on this journey, which I have discovered to be one of the best decisions, I have ever made.
If you have followed me, or know much about me at all, you know I am first and foremost a child of the God of creation and a single mother. And those two roles and charges, I do not take lightly.
By day, I am also a career woman, and church volunteer. To compliment my busy life, I am a home decor enthusiast, filling people's lives with the fragrances they love, and showing women on a budget how they can get the look they are looking for.
My goals as a mom boss are to empower women, in particular single women of color, but definietly not limited to that population. I show single women who they are because of Whose they are! I see women through the eyes of Jesus, and aim to get them to see they are just that, and not who society has deemed them to be.
Hear from others who have chosen to work with me
I have had struggles and hardship, and while yes, I believe my past does define me, it does not dictate my present nor my future. It shows me how resilient I am, but most of all, it has revealed Who my God is.
Fast-paced and ever moving are just a few adjectives to describe my days. But business does not get in the way or hinder my relationship with God or my children. In fact, in my house, we have fostered an environment where my children work with me, and can also be independent when mama needs them to be.
We have rules where Nothing comes before God and family!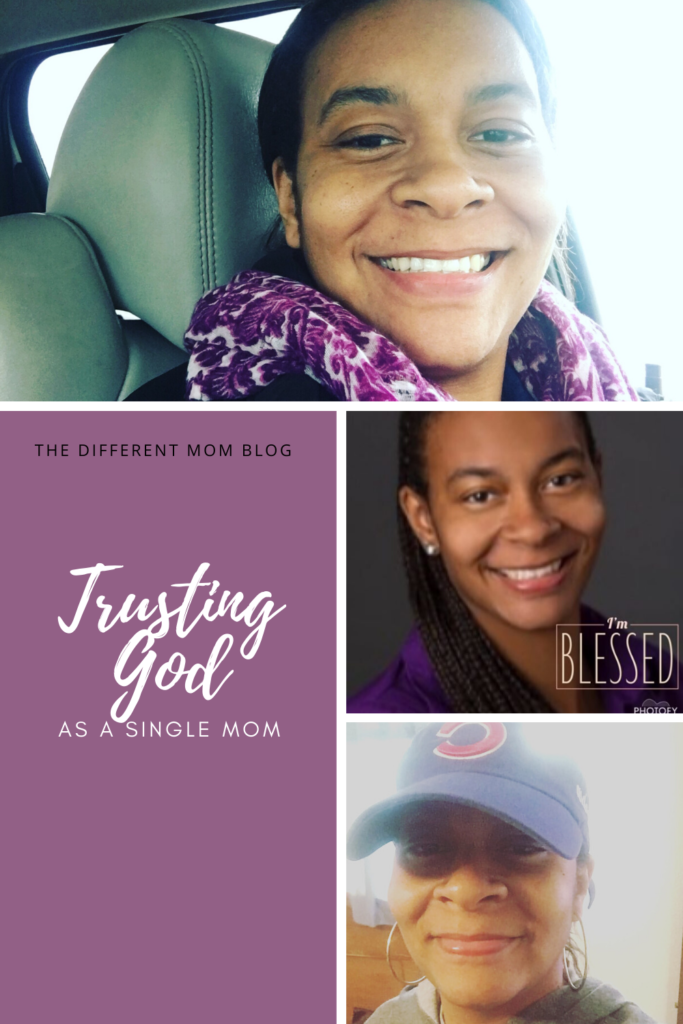 As I mentioned before, my business has allowed me to work with some of the brightest minds in the industry. I have met some of the most amazing people and so much more.
The team and business partners, I have built around me, in my humble opinion are second to none! They are some rock stars growing and learning right beside me! As a leader to these bosses, it has been an honor and privilege to watch them grow into who God has molded them to be. It is a role I do not take lightly. I work tirelessly to train, impact, and develop them to be rock stars.
We are ever growing and showing others what they are capable of, and what we are capable of.
What type of people are on this journey and work with me:
Positive thinkers
Driven
Someone who has a thirst for more knowledge all the time
Someone looking to grow
A person who holds themselves accountable for their outcomes
Someone not afraid of Social Media
Someone who loves life
If you are that someone that wants to grow and wants to, join me! I would love to work with you and mentor you. Watching people grow into who God called them to be is such a reward for me.
Let's get to work!