One word…WOW!! You thought January was a great month, Just wait until you see what February has in store with Scentsy! It may be a short month, but it is jammed packed with AWESOMENESS!! Visit my website at https://jocelyncook.scentsy.us to shop or check out how you can get in on all of the fun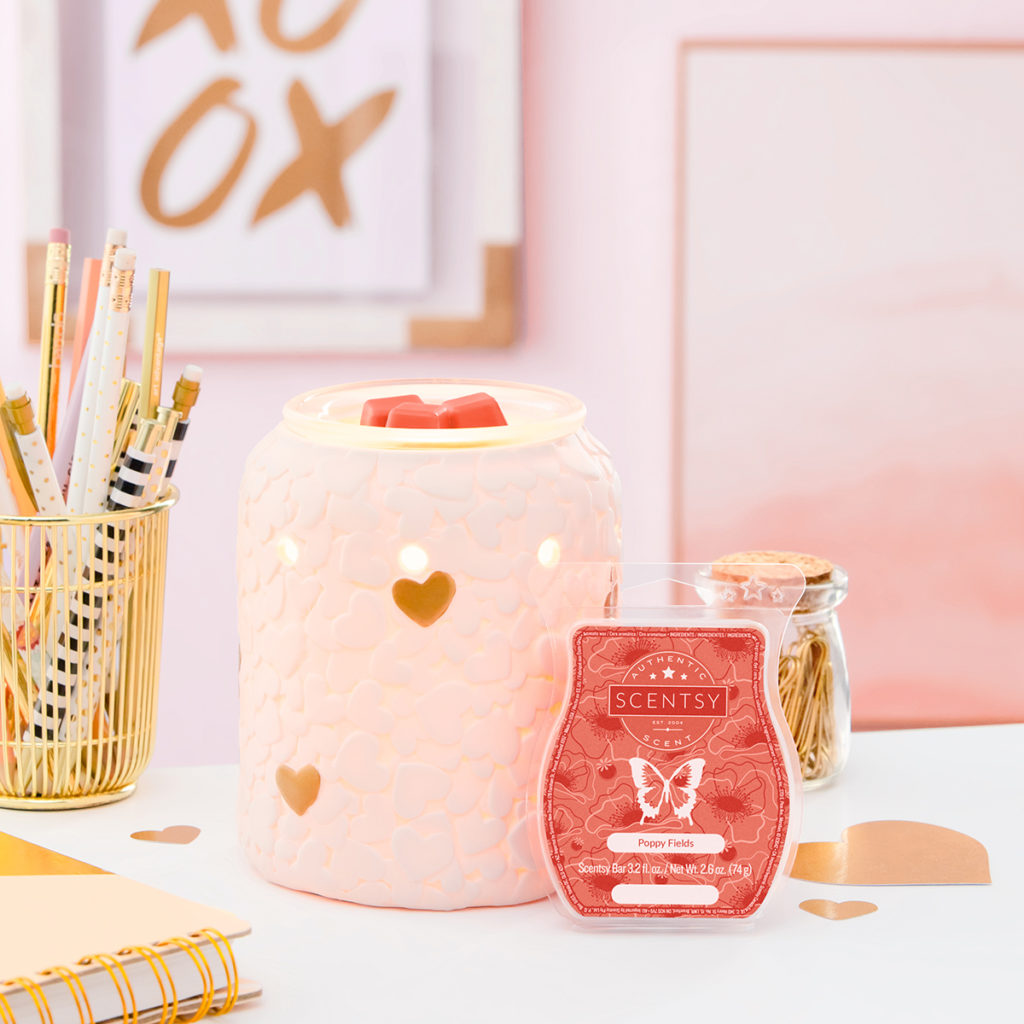 This love abounds warmer is only $27 the entire month! And it's beautiful. What we need is love, and how better to display your love than this warmer! You can get this warmer shipped directly to you here https://jocelyncook.scentsy.us/shop/p/52330/love-abounds-warmer
To go along with this warmer, is the scent of the month–Poppy Fields. Who wouldn't want their home to smell like you are taking an enchanting trip through fields of romantic red poppy, fig and rose petals? The bar is also 10% off for the month of February. Get yours today!
I have samples of Poppy Fields ready to go out, so if you're interested comment on this post or send me an email to jocelyncook23@gmail.com
What else does Scentsy have in store for February…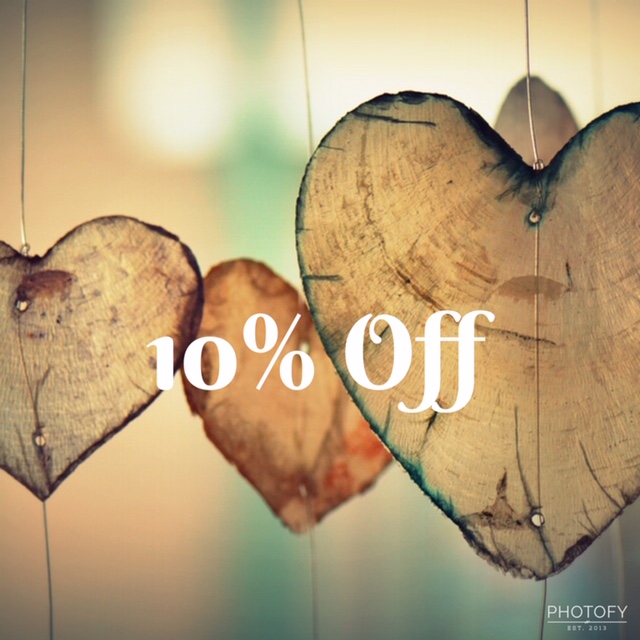 Speak of 10% off…almost everything from our Fall/Winter catalog will be 10% off! Trust me, you don't want to miss some of these.
Many of the products from this catalog will be discontinued, and who knows if they'll be back. Stock up on your favorites and must haves. Here is a list of all of the discontinued products.
I know I will be stocking up on a lot of the Fall/Winter scents…they are my favorite. My mom loves Welcome Home so I'll have to get her those. And I love almost anything that smells like cinnamon or pumpkin.
Remember, it's not just the scents that are being discontinued. Some of the warmers are as well. Star Dance is one of my all time favorite warmers. This warmer, all of the others from the list, and all of the scents are 10% off too. So why not? They make great gifts for everyone like teachers, sisters, mothers, and even men love them.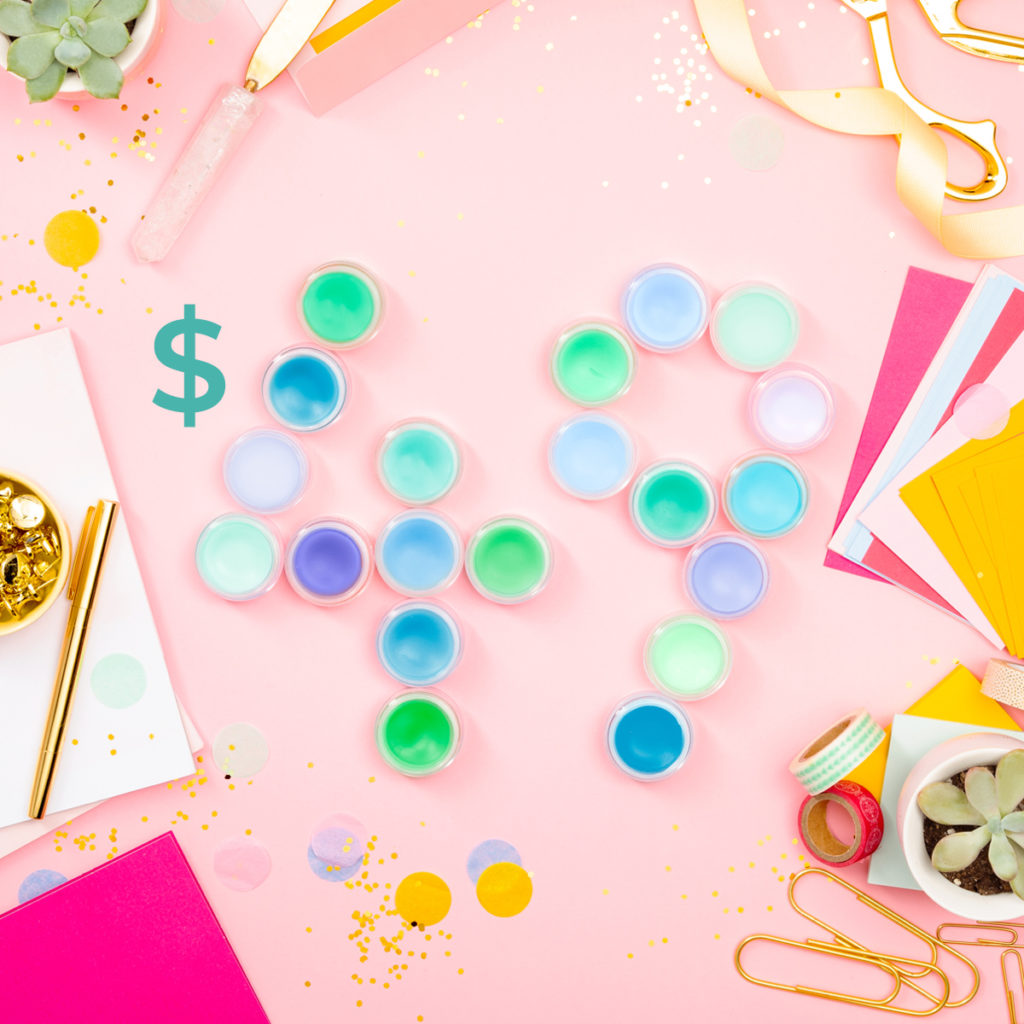 Guess what! This is the month to join, to make you some extra cash for date nights, kid adventures, or shoe money for you! It is only $49 to join Scentsy for the month of February.
I joined Scentsy in March of 2016 when a special just like this has been going on. I gained that back within my first week from my "launch party." With your tax refund, but $49 into being your own boss and working towards your dreams. https://jocelyncook.scentsy.us/join
It is a life changing experience for such a small amount. I would love for you to join me on this journey. You won't regret it, but it's all worth it! I will be with you every step of the way, and will help you enjoy being apart of this as much as I do.
This $49 Essentials Starter Kit* is a cost-effective option that allows you to take advantage of our new Spring/Summer 2019 lineup and still sell our Fall/Winter 2018 products. It includes everything they need to pave the way to self-inspired success:
One of our best-selling warmers.
A Scentsy Bar.
Our Spring/Summer 2019 Fragrance Tester Set.
Scentsy catalogs, including 25 copies of the Spring/Summer 2019 Catalog and a Fall/Winter 2018 Catalog.
Three months FREE of the Scentsy Personal Website (PWS).
Even more business tools — like brochures, order forms, etc.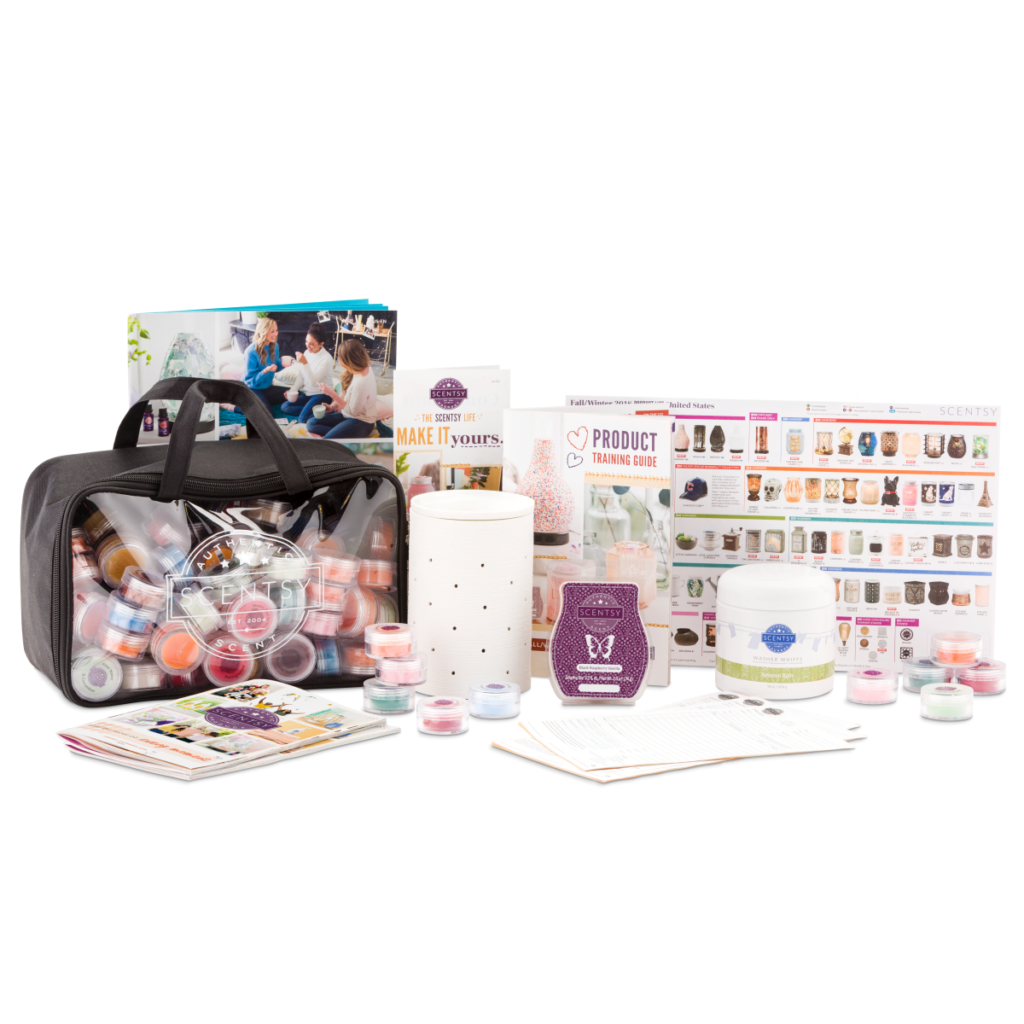 You get all of this for $49! So take that leap of making your dreams come true. I know you've always wanted to be your own boss. Or you wanted some financial peace. This is an amazing deal!
I'll keep sharing Scentsy news all month, so check back. If you want a sample or catalog, send me an email at jocelyncook23@gmail.com and I'll get it to you!