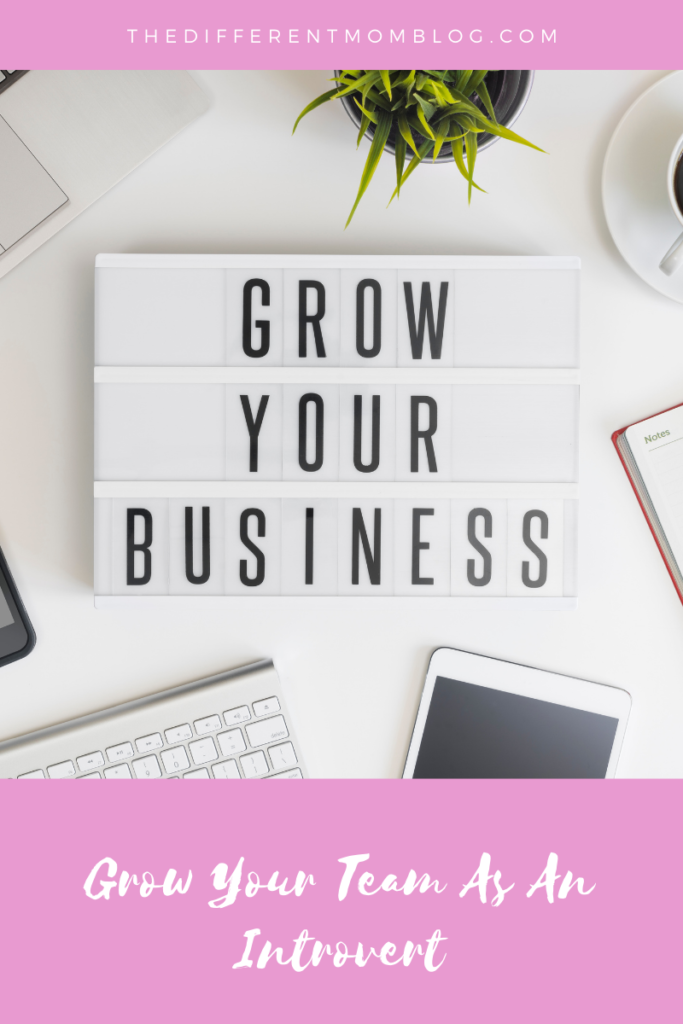 This is not something I struggle with, but I do know so many who have or may have this issue; you are an introvert, but you want to grow your business and your business's downline. In all honesty, I had to reach out to my sister for a quick interview, because she is an introvert. I needed to get a feel for her pain points, to come up with solutions. So if you are looking for ways to grow your team as an introvert, try doing these.
Create join packets to grow your team as an introvert
If you have a fear or feel uncomfortable with long conversations with people especially about a business opportunity, make "join packets" to hand out. You can simply pass these out to someone in the grocery store. You don't have to have a full conversation, you can just hand them out and head down the next aisle. Or give one to your cashier or whoever you pay for goods and services.
Your join packets can include a catalog, business card, sample, a join brochure, and whatever else you think would draw a potential recruit or customer.
You want to find a way to gain influence in your community. And not just your online community.
There is no better way to do that than to get your face exposed. And as an introvert, I know you most likely would rather choose the option of your face on a card in a crowd to grow your team as an introvert.
Perhaps the more current popular way to grow your team as an introvert is online.
Post pre-planned material on social media to grow your team as An Introvert.
Try and do things such as reels on Instagram to avoid long periods of time in front of the camera. You could also pre-record videos and edit as you need if you feel intimidated. But trust me, the repetitive practice goes a long way.
No one is looking for perfection, so there is no need to shoot for perfection.
This is great because little to no interaction is needed between you and your audience. But remember, eventually, you will have to interact.
Do not give in too soon. Even if you do not see results after the first attempt, it does not mean give in. I can show you the methods that I use. Feel free to reach out for coaching and one on one tips.
Instagram Reels to grow your team
Not only are Reels great way to grow your team, but your business in total. You can pre-plan your Reels and they can be short 30 second clips. Attaching popular music and quick words will get you exposure and help you grow your business as an introvert.
Also show people your space. And show them what you do on daily to run your business and how it is serving you. Show your audience what works for you. Show them your office or office space.
You can check out brief Reels that I have done here on Instagram.
A quick trick, before you post, comment and take action on a few post about 30 minutes before you post.
Post the Reel, and immediately like the post. Once you post, comment with the appropriate hashtags. About 20 minutes after that, share to your stories as a teaser and like a few more posts.
The great thing about Instagram is you can connect it to your Facebook and get double the exposure.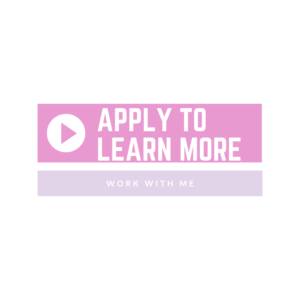 DMing!! To Grow Your Team As An Introvert
Yep, I said it. Sending messages. I know, I know, you've been told to message, and then you've been told to absolutely not send a message. But I say, there is a time and place for it.
If you have a warm lead, such as someone showing interest in your posts or even sending you a message, then you should at least communicate to see what's up.
After you have formed a relationship either as a friend, family member, an amazing customer, or whatever that relationship may be, it is perfectly OK to share the blessing.
Send messages to those warm leads, but there is a method to it. Please do not just go in flying into someone's DMs asking them to "join my team."
If you are ready to learn how to form those relationships before you send that DM, take my "Recruit Like A Boss" masterclass where I show you the framework I used to grow my team by 450% in less than 6 months. 
BUT NEVER COLD MESSAGE TO GROW YOUR TEAM AS AN INTROVERT OR EXTROVERT
Cold messaging very rarely works.
Even though I do not consider myself an introvert, I have actually used all three of these methods to grow my team and rather quickly.
I am sure others have grown faster, and maybe used other methods, but trust me when I say, I know these work especially if you are an introvert.
It is hard enough to reach out, and step out of your comfort zone, that is why I am trying to give you tips that are proven.
Spots will be limited once we launch in September. So don't wait.
You can grow your team even if you consider yourself an introvert, so do not let that hold you back.
And you can join us in my free Facebook Community for other pointers to help you grow your business and level up in your business and life. I'll see you there!