Scentsy never disappoints, and April is no different. I'll start by telling you about the join special, and other amazing things happening with Scentsy April, and here is the scoop on Scentsy happenings for the month of April.
I'm so excited Spring has sprung, and new things have bloomed in the Scentsy world; from a new join special, a new amazing Warmer and Scent of the Month, and Mother's Day bundles that we must get for those mothers in our lives.
I'm so exited to share, so that's what I'm going to do. For starters, I'm going to ask you to take this amazing journey with me, because the join special is too good no take advantage of.
Of course, I'm going to lead with sharing this blessing, and mention joining the Scentsy Family.
Join Special
This month, a new consultant will receive all of the great things you would receive any other month, and a Scentsy Go! Yep, that's right, a new consultant will get everything you need to start your own business, and a free Scentsy Go, and a pack of pods.
If you aren't sure what a Scentsy Go is, check them out here. It's literary fragrance on the go. I usually put mine in my purse, and in my car.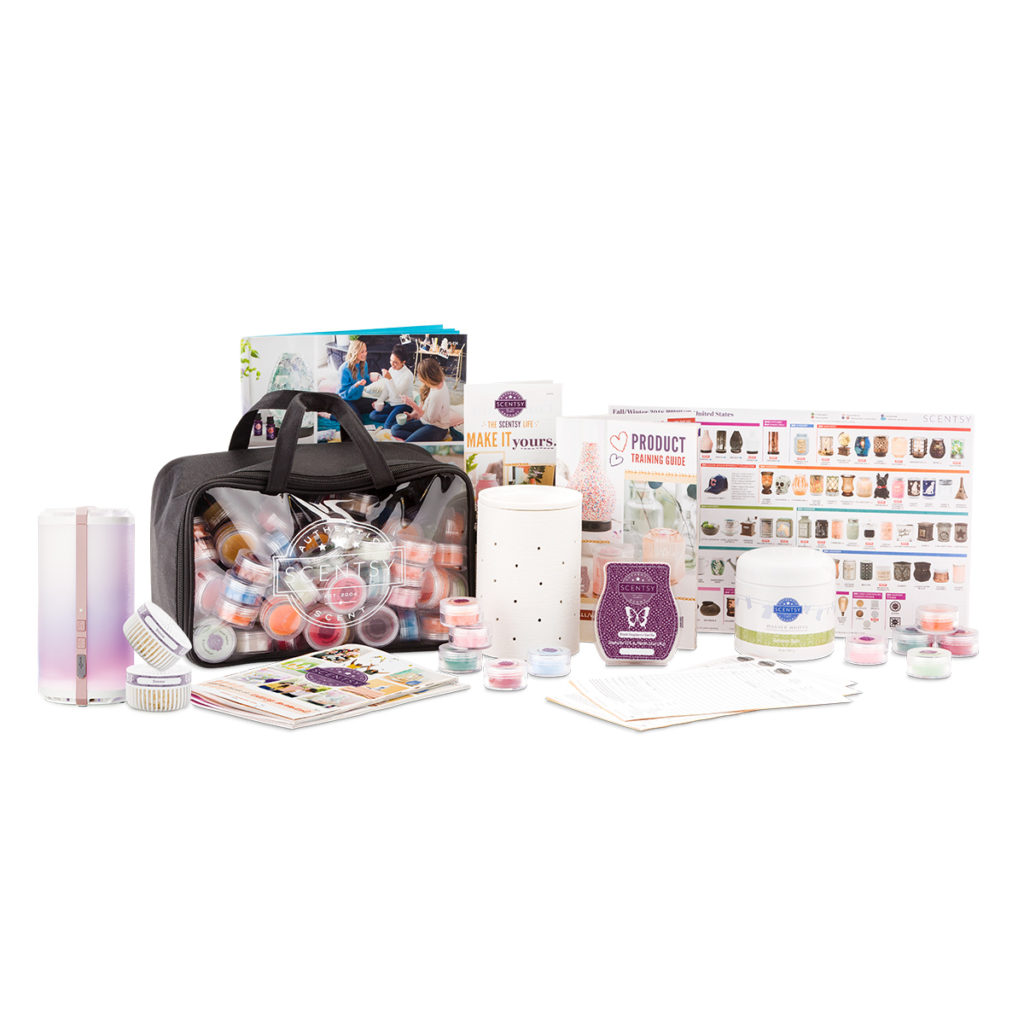 Look at all of this you get! You even get washer whiffs, and you all know how I feel about Scentsy laundry products. If not, check out my laundry post, and you'll want to get some, to try it.
As a result of signing up, a new consultant will get all of the supplies needed for under $100! I know I couldn't say no to that.
I'm also excited to share that there is a new incentive trip, and even new consultants have a chance to earn this. If you are interested in joining, please visit my Scentsy website, or send me an email, or leave a comment on this blog post
Not only is there a major join special, there is the ever anticipated
Warmer and Scent of the Month
For the month of April, the warmer is called Strawberry Basket. It is a precious little warmer that gets you in the summer spirit. And to accompany that, the scent is Sugared Strawberry.
If you're a strawberry lover, or a lover of summer, you'll want to grab a warmer to display in your kitchen. You'll need to get bars to go along with it of course. I know I am a lover of both.
The great thing about the Warmer and Scent of the month, is it is 10% off the month it premiers, so grab them while they last, because they're only available while supplies last, and for a limited time.
The scent of the month, isn't just the wax, but it does include a room spray and scent circle. So there is a variety of ways you can enjoy the scent of the month.
What else does things happening with Scentsy in April entail you ask, well..
Mother's Day Bundles are Happening in the Month of April
But above all, it's time to start thinking of what to get that special mother in your life, or mama's, we can show loved ones, what you want for Mother's Day.
They are all so amazing. So good luck just picking one. I know I have my eye on several, but one in particular. I love the warmer choices that they have to offer.
Now that I have you thinking about gifts, I will breakdown the bundles.
Everything I Am Warmer Bundle $60 (a $3 savings!)
Featuring the brand-new Everything I Am Warmer — made just for Mom.
Everything I Am Warmer
Clothesline Scentsy Bar
Blueberry Cheesecake Scentsy Bar
Blue Grotto Scentsy Bar
Diamond Weave-Silver Warmer Bundle $50 (a $12 savings!)
Diamond-Weave Silver Warmer
Lilacs & Violets Scentsy Bar
Sweet Pea & Vanilla Scentsy Bar
Love Abounds Warmer Bundle $30. That is a $12 savings!
Love Abounds Warmer
Luna Scentsy Bar
Black Raspberry Vanilla Scentsy Bar
Rustic Sunflower Warmer Bundle $30, which is a $12 savings!
Rustic Sunflower Warmer
Coconut Lemongrass Scentsy Bar
Aloe Water & Cucumber Scentsy Bar
Crazy Hot Mess Mini Warmer Bundle $20, which adds up to a $6 savings!
Crazy Hot Mess Mini Warmer
Clean Breeze Scentsy Bar
Lastly, there is a Mother's Day Spa Bundle $22, which is a $4 savings!
And that includes a collection of three Scentsy Body products — Bath Bomb, Body Wash and Hand Cream — available in Piña Colada Cha-Cha or Emerald Waters. Includes a beautiful gift bag and tag — 100% ready for gift-giving.
Get what you like before they're gone. These will sell out fast.
Also Happening with Scentsy for the Month of April
is Bring Back My Bar! You get to vote on past scents that you loved, and Scentsy has discounted, and we bring them back for a limited time.
I know I've cast my vote several times already. Go vote so your old favorite will make the list. Voting is quick and simple. Visit Https://jocelyncook.scentsy.us to vote.
This month is going to be a great month, and I can't wait. If there is ever anything you need to satisfy your Scentsy needs or wants. Feel free to reach out.