March is when Scentsy launches its new Spring/Summer catalog, and boy is this year great!
If you love farmhouse decor, then this season is perfect for you! We have so many new warmers that I consider rustic, I may buy several for myself.
Here are a few of my favorites from what I like to call the rustic collection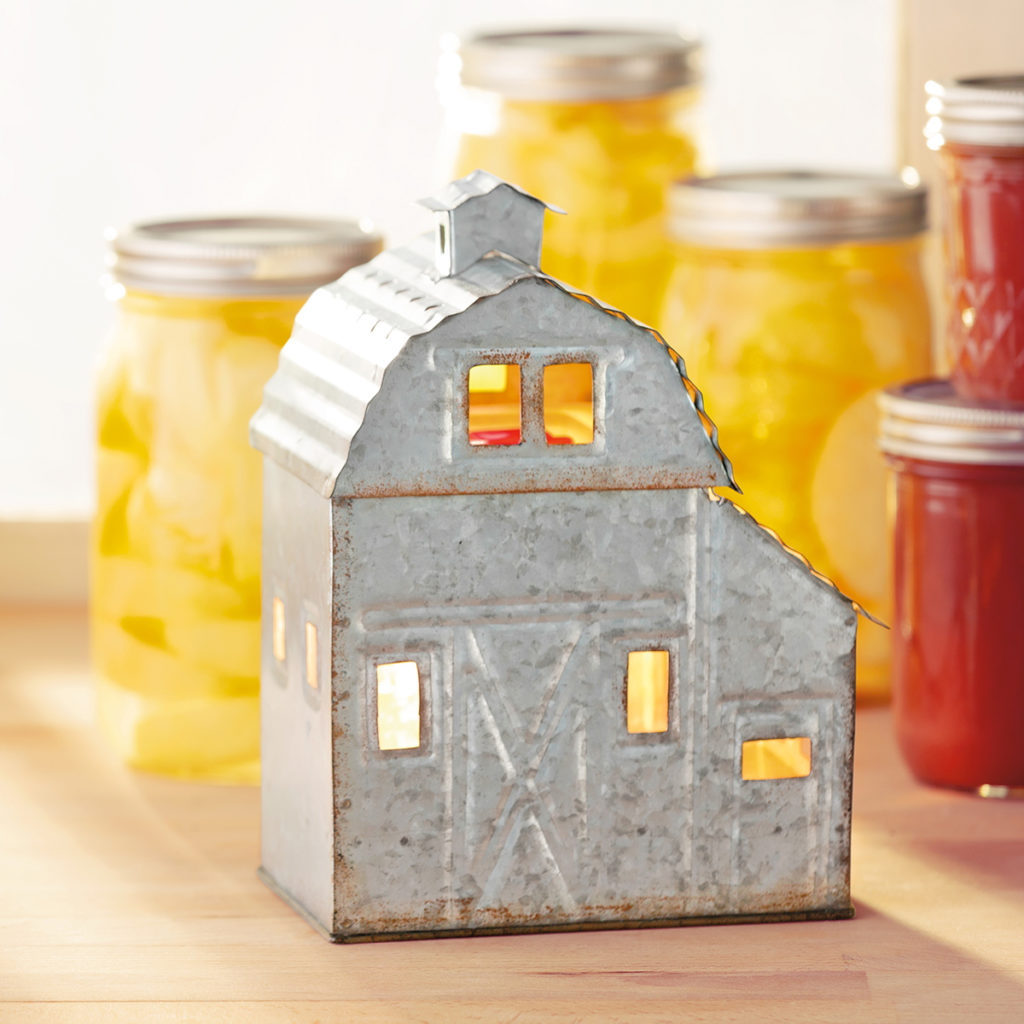 Joanna Gaines would be so proud
All I can say is THAT BARN is a must have in my house! It goes perfect with my farmhouse decor. Get yours here.
We even have a farmer's market scent! OMGoodness, it is so good, and already so popular! I tell ya, Scentsy knows what's popular and is often ahead of the trends.
Don't worry, there's something for everyone. If you like mosaics or butterflies, check out these. the imperfections are amazing! They make me think of my life. It's perfectly imperfect, but the light will always shine through.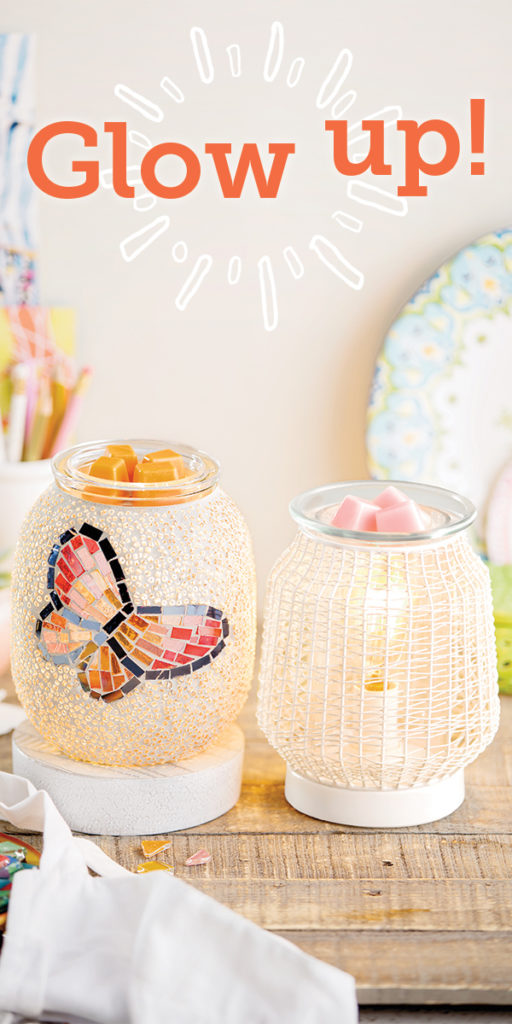 That butterfly warmer is called fly away! Guys, I seriously have to have that one for my daughter's room or my office. You know you need it.
We even have several knew plugin warmers.
I'm old school, so I love gold. I know many of my peers don't, and for those that don't, silver even makes an appearance for you.
These two plugin warmers are so darling. I want the gold one for my bathroom. That's where I put my plugin warmers…in the kitchen and in the bathrooms.
Yes, I have a warmer in every room of my house (some rooms have 2). My kitchen and dinning room have two warmers.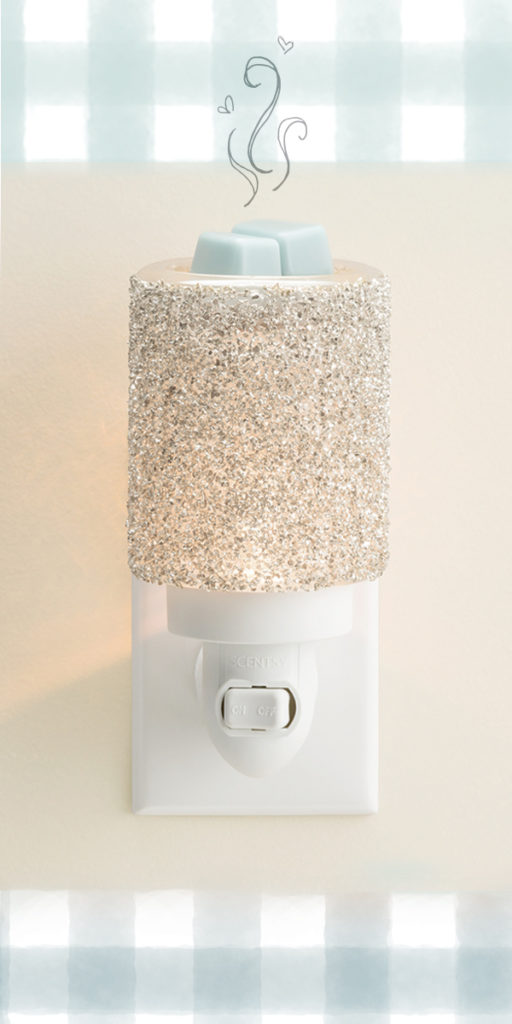 And since Scentsy has started partnering with Disney, they have come up with some of the cutest Scentsy buddies! These latest two of Donald and Daisy are so cute. I want the Donald one for myself.
There's nothing wrong with a 30 something year old lady wanting one for herself right?
The scent pak it comes with, for free, smells so good. Here is the description: "Celebrate everlasting friendship with a fragrance almost as sweet thanks to GEORGIA PEACH accented by pops of ORANGE PEEL and VANILLA."
I can't say enough about how cute our Disney collection is.
There are many more in the Disney collection, but these are just a few examples of the ones that were released in March.
One of the many reasons I love Scentsy, is their love and desire to give back. Each year, they create a product, and a portion of the proceeds will be donated to that particular charity.
This year, the are benefiting Alex's Lemonade Stand! It is dedicated to finding a treatment for cancer. Consider this warmer when purchasing a warmer to give back!
When Life Gives you Lemons….
The new scents are just as awesome. If you're a spring/summer type of person, you'll love all of these.
Find the new Spring/Summer releases on my website https://jocelyncook.scentsy.us/shop/c/4427/new-fragrance-scents
Here are a few of my favorites from the new collection:
Churro Curro
Farmer's Market
Mickey Mouse & Friends
Strawberry Taffy
If you want to earn these products FREE or Half-Price, then host a party! I can get you some great things. You'll want these! Trust me, it's worth.
Read all about being a hostess here https://jocelyncook.scentsy.us/host/scentsy-parties
You just get some of your closest friends and/or family to order and you earn all of the hostess credits!
It can be a catalog party, a Facebook party, or even a Facebook live party. Send me a message, so I can help you earn some free stuff!
Get your warmer today! Or stock up on some scents. There are so many great products.
Let's spring into Spring with Scentsy!
Send me an email at jocelyncook23@gmail.com