Description
Jocelyn is a strong believer in knowing who you are because of Whose you are. She believes getting a grasp of this along with other great tools helps you get the life you always dreamed of and deserve. It is difficult enough to raise a family these days and is magnified when you are a single mom. Even though it is nowhere near easy, it can be done. It takes you taking actionable steps to realize those dreams and to make them come true. Whether you want to create extra income or start your own business, Jocelyn can show you how.
Jocelyn has done just that and put the beginnings in a guide to show you how you can build your way to success, and the life you have always dreamed of. She knows what it is like to be a single mother struggling, and wants to equip those mothers with the tools to thrive. The Single Mom Empowerment & Growth Guide gives you practical real-live strategies, steps, digital content, and one on one support from Jocelyn herself. Having generated multiple streams of income herself, Jocelyn knows how to help you reach your goals.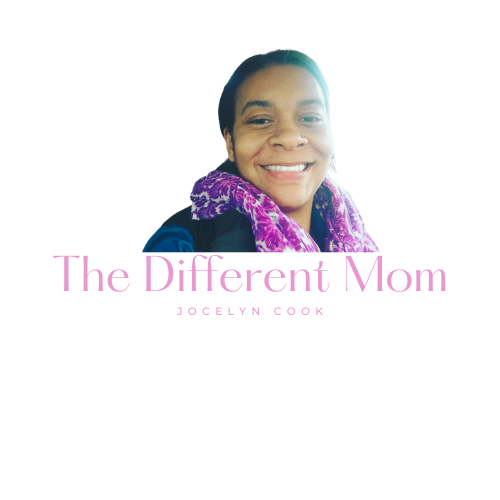 GRAB THE SINGLE MOM EMPOWERMENT & GROWTH GUIDE TO SUCCESS TO GET YOU STARTED
The Single Mom Empowerment & Growth Guide to Success is designed to help you get from just daydreaming to setting goals with intention of achieving them. Learn to organize your life, income, business, and goals to build the life you desire and deserve for yourself and your children. You will go from being overwhelmed to thriving and walking in your purpose. Know who you are because of Whose you are.