It's not often we as single moms get showered with gifts. But one can dream right. Here are a few single mom gift ideas that are useful and tactical, and practical.
These ideas are not only useful and practical, but also affordable.
You can take your children to the store, or let them shop on Amazon. However you like to shop, these ideas are easy to grab.
**This post may contain affiliate links. If you purchase from one of my links I will receive a commission at no additional cost to you**
Amazon Gifts For Single Moms
Of course you can't go wrong with a gift card. My mom says they are such impersonal gifts.
But they come in handy in a pinch. When I'm hit with a last minute "must have" from my children…like something they need for school. Or they help if you need to buy a gift for someone else.
Need I say more? How much can I say about these? They are comfortable and comforting.
When us mamas get a chance to relax, a weighted blanket offers so much comfort. Request one of these as a gift.
Or if you're searching for a gift for your mom, search no further.
Mamas have goals too. For those of us that are motivated by staying healthy, the Fitbit Versa2 is a must.
It's sleek, it's effective, and you can change the bands!
It tracks your sleep. If you're serious about getting a hold of your health (even if it's just your sleep health), but this on your list.
Target Gifts
">instant pot, you can't. Put this on your Christmas wish list. Or buy it yourself. You won't regret it!

Journal:
Single moms don't always have another adult to talk to, so making a conscious effort to let your thoughts out. A journal is a great way to do that.
It will hold you accountable, and will help to not download all of your thoughts on your children.
Not every mom likes to journal, and that is OK, but for those that do, Target has a great selection. Journal writing allows me as a mom to clear my head, and thoughts.
Bullet journals help guide and prompt you when you feel stuck.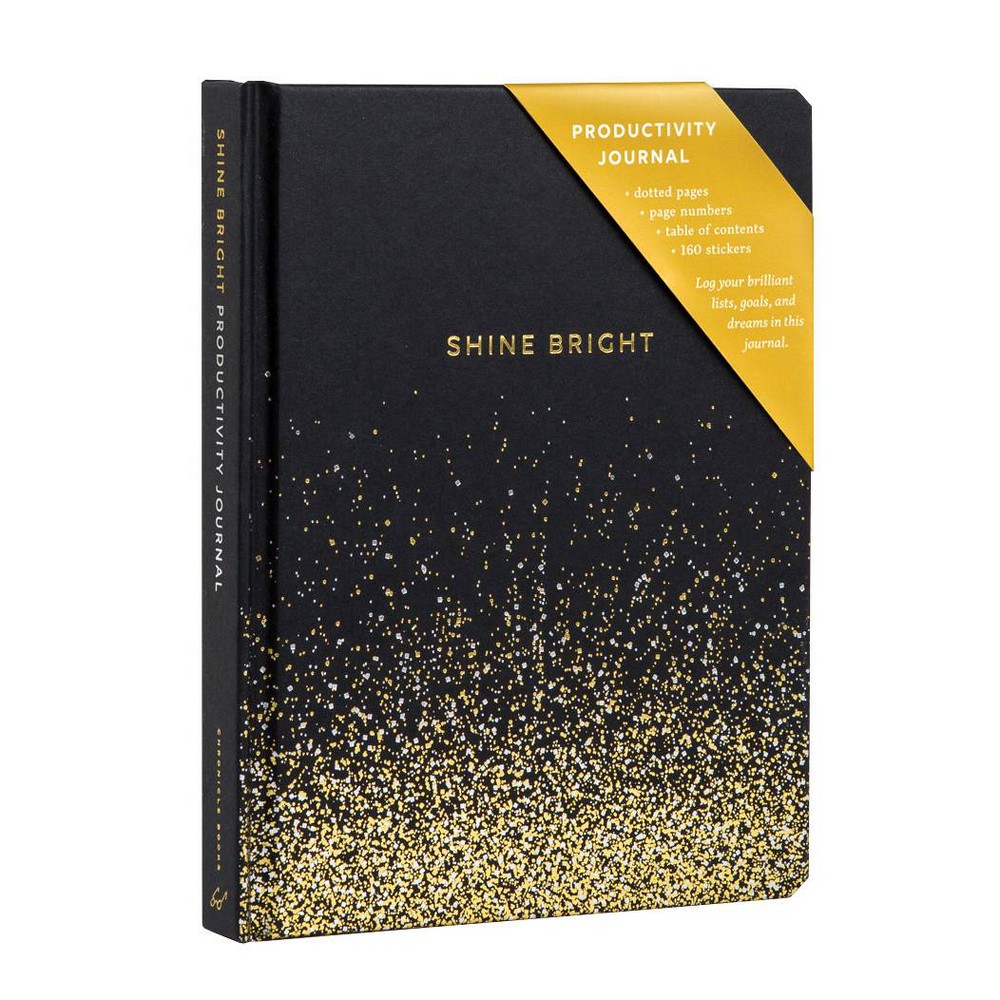 Bullet Journal

If you don't have time to keep up with a bullet journal, request
Target Journal

I also have a daily journal that helps mom focus on their goals and reflect on their day. You can get your copy here.
A Target gift card
Once again, this is something that helps in a pinch. If you need to run out to grab something (even if it's a meal) for your family, a Target gift card comes in so handy.

Now these only scratch the surface of things that single moms would love, and would love to use.

If you're a mom, put these on your list. If you're shopping for your mom, grab one or all of these for her.

And what's great about these, they are affordable.

You can't and won't go wrong.