Yeah I said it, and yes, I call them mom shoes. It's not to offend anyone. They are shoes I see moms I hang with wearing. Yes, anyone can wear them, but this blog is from the Different Mom (me). I relate to mothers.
**this post does contain affiliate links. I will receive a commission when you make a purchase from my links. I do truly appreciate your support**
These shoes adorable, affordable, and comfortable.
They are only a few of my favorites, so don't think these are the end-all, be-all of shoes.
All of the shoes in this article are sneakers. I like to be comfortable and stylish. It's all about being casual whenever I can.
Who doesn't love an animal print? These have it all, style, animal print, and comfort. Oh, and they are only $59.95! Treat yourself mama and grab you a pair of these.
They would go great with a pair of boyfriend style jeans.
And next on the list is
A Wedged Sneaker "Mom" Shoe
Nothing says mom shoe like a wedged sneaker, and these just happen to be my favorite of them all.
I love a black shoe, because yes, I can match them with anything. But these khaki colors are so adorable. I feel they are natural, so you can again, wear them with anything. Grab you a cute green shirt and rock these in the fall. Or a white or bright color shirt for the Spring and/or Summer.
And mom, these come with a zipper! A zipper! I don't know about you, but I get so giddy when I see a shoe with a zipper. No particular reason why, I just do.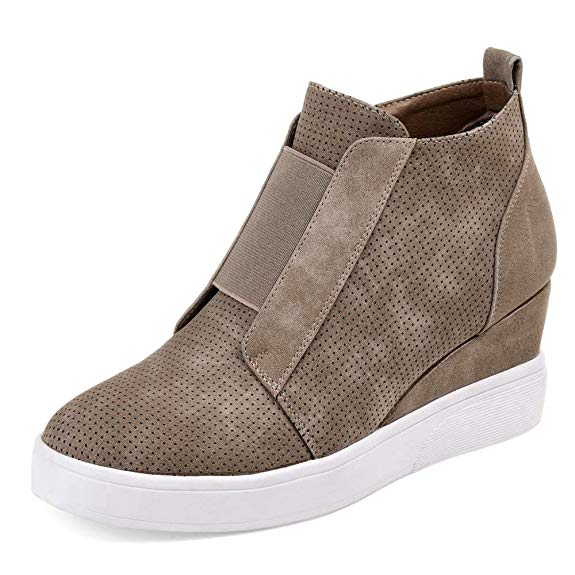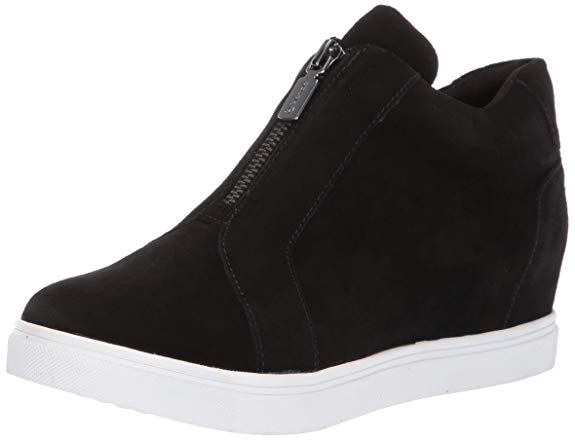 Remember when I said I love a black shoe, and a shoe with a zipper–well, this one has both.
How adorable is this mom shoe/sneaker? It's black, so you know that means it can go with anything. This Glenda Sneaker is only $50.
And last, but not least on my list of my favorite mom shoes, is a good running or workout shoe.
You know how I feel about self-care, and working out is one of those forms of self-care that I feel is extremely important.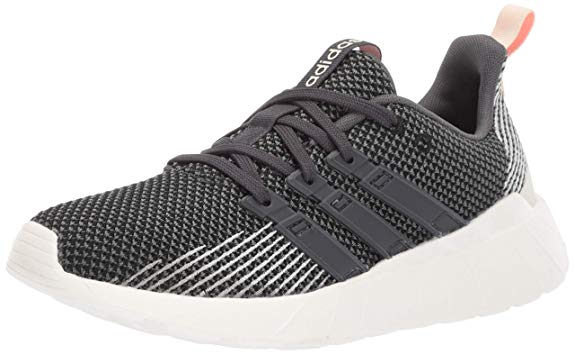 It's lightweight, and comfortable. If you're a runner, this shoe will get you through miles and miles.
I do not have separate shoes from running shoes to my HIIT workouts, or other forms of working out, and these do the trick for both.
The price varies for this shoe varies depending on the color you choose. If you're someone who coordinates their workout gear, I guess that might be an issue for you, but I'm not one of them.
I wear what works for me and what I can afford. Work with whatchu got, remember?!
So grab you any or all pairs of these shoes. I know you will love them. They are my favorite mom shoes, and they are adorable, affordable, and comfortable.